Launch your new career with Magnimind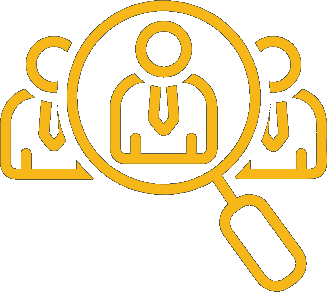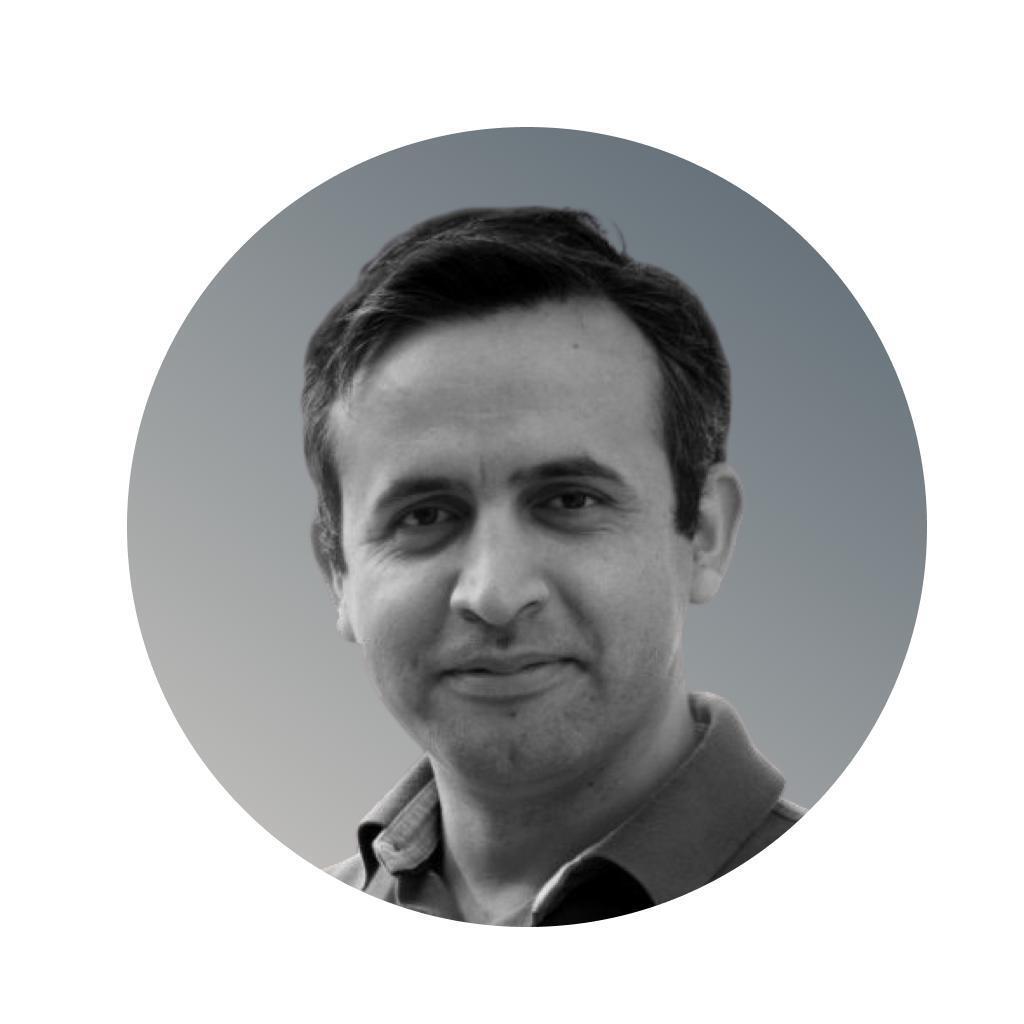 Murat Baday
Stanford University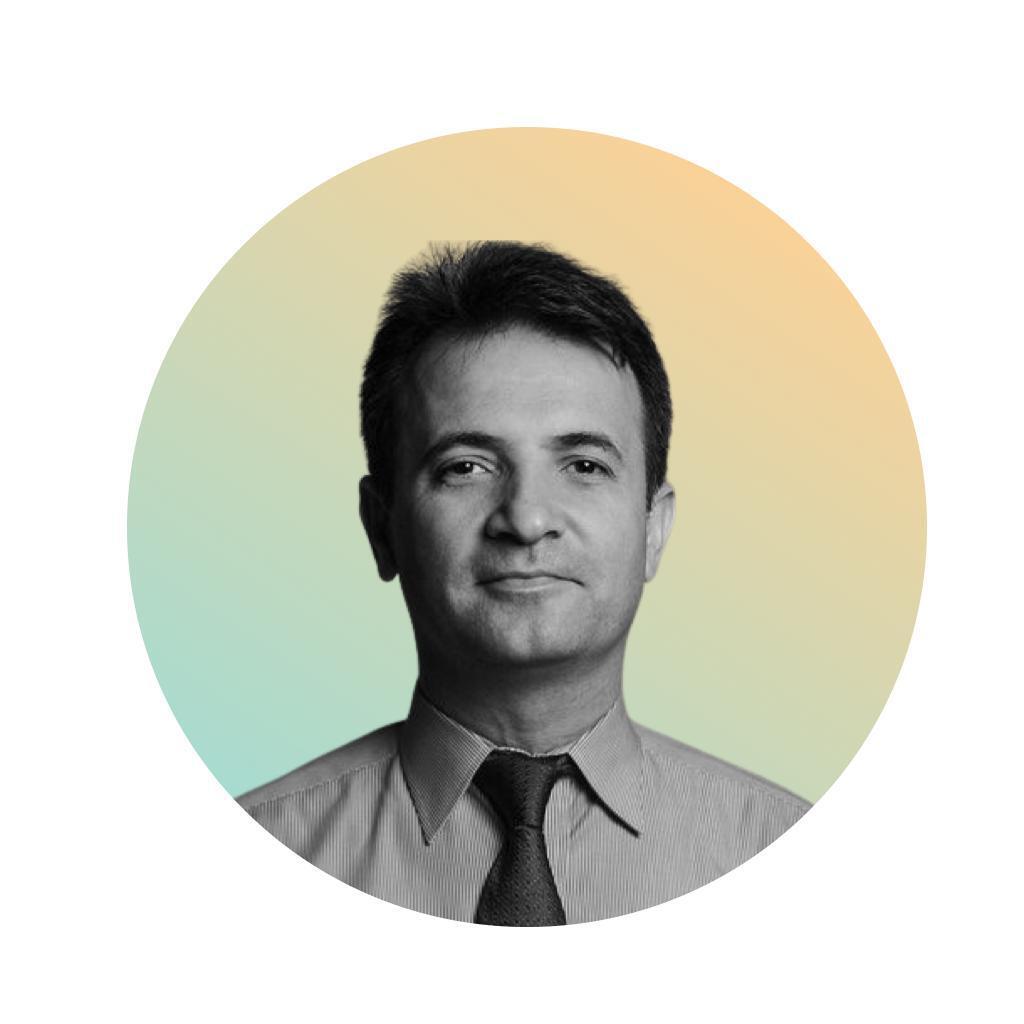 Yasin Ceran
Korea Advanced Institute of Science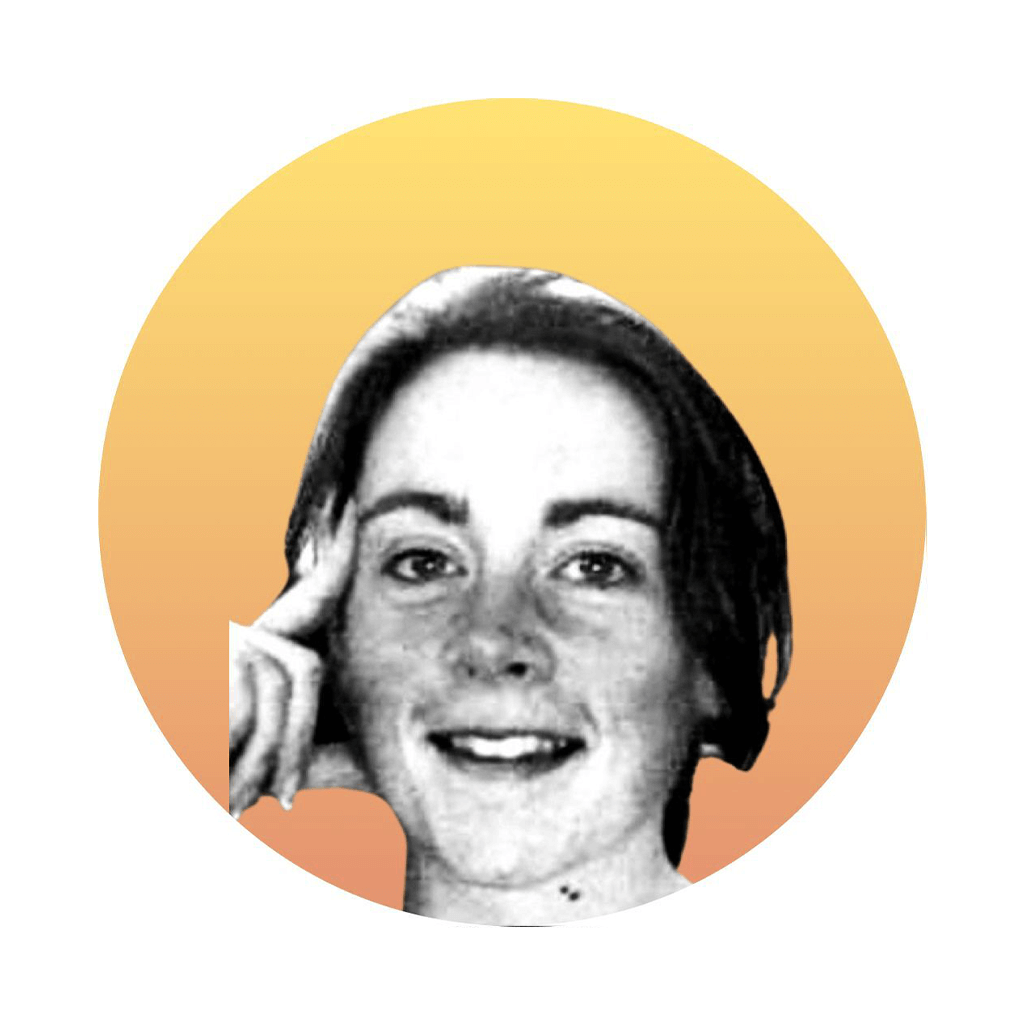 Siobhan McNamara
Data Scientist at Agari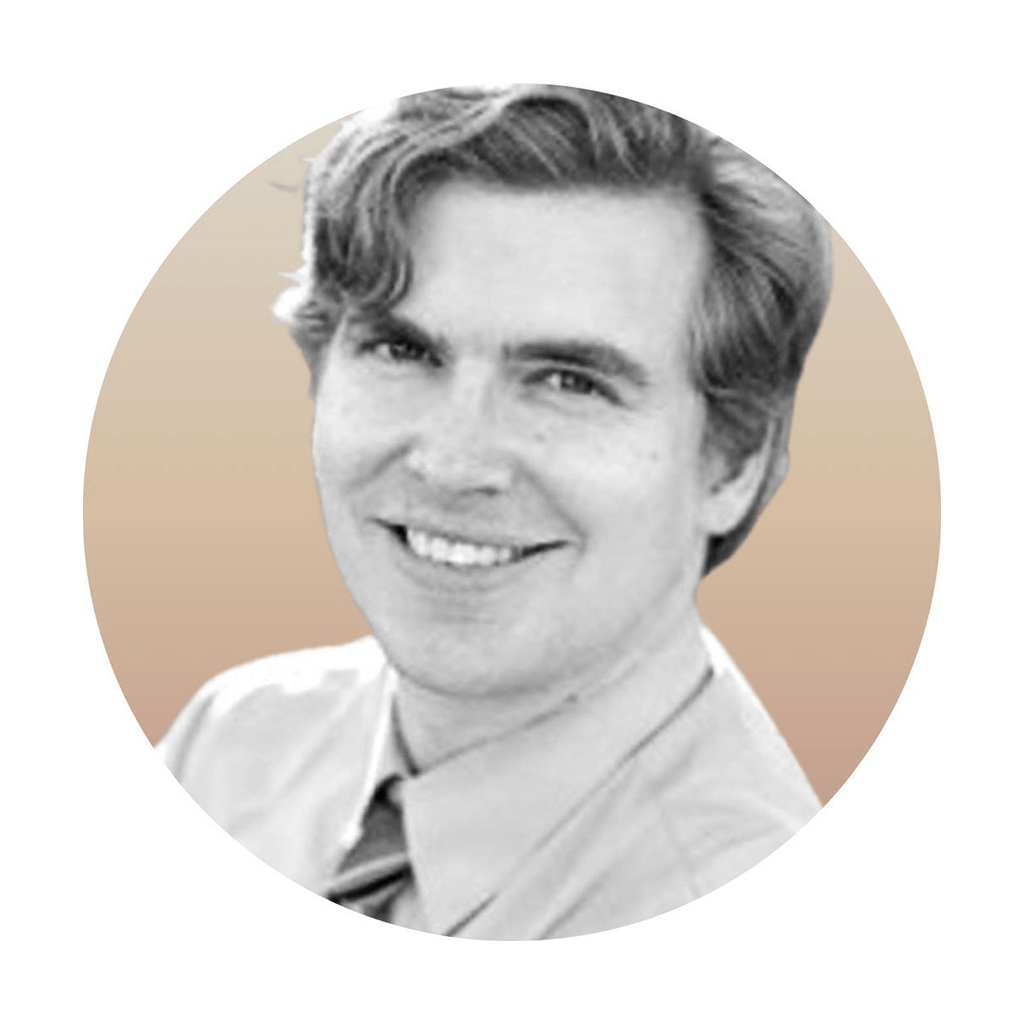 Tyler Suard
AI Engineer at Facebook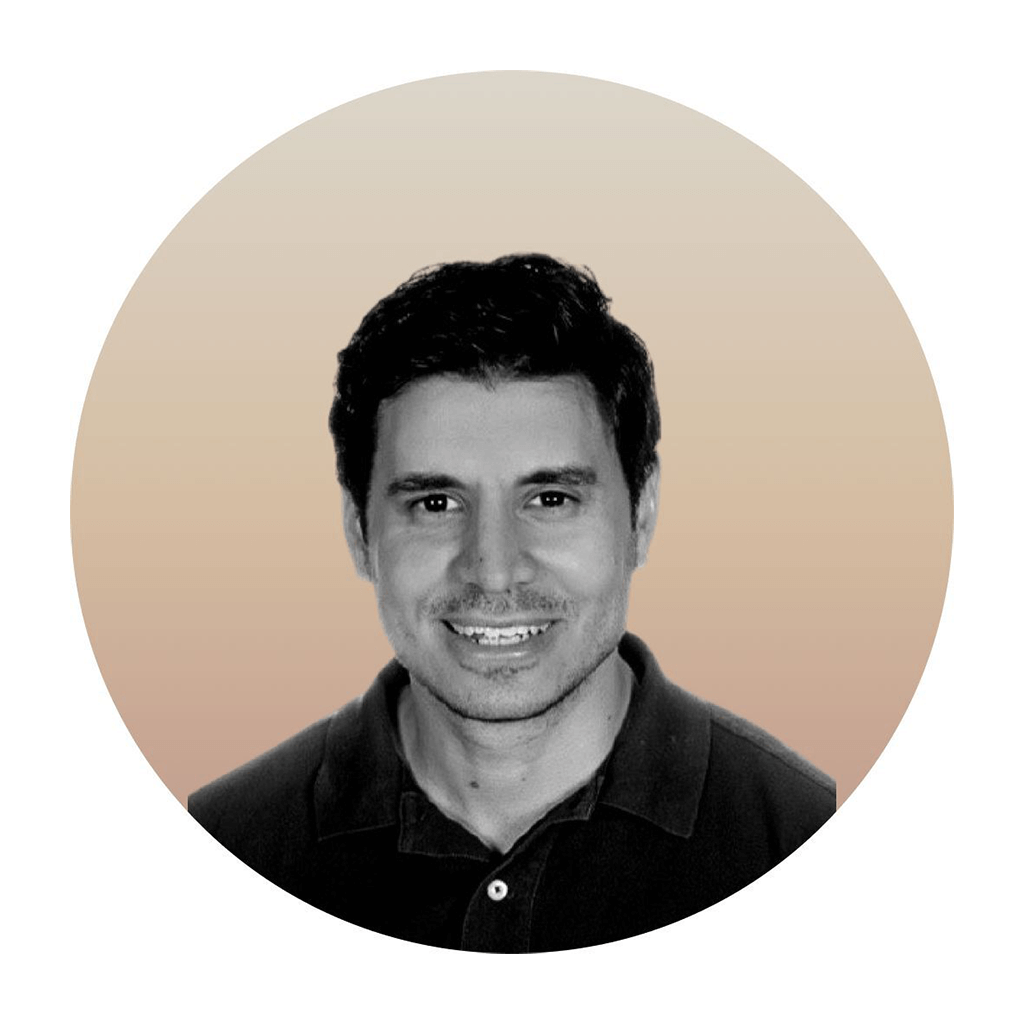 Abdullah Karasan
University of Maryland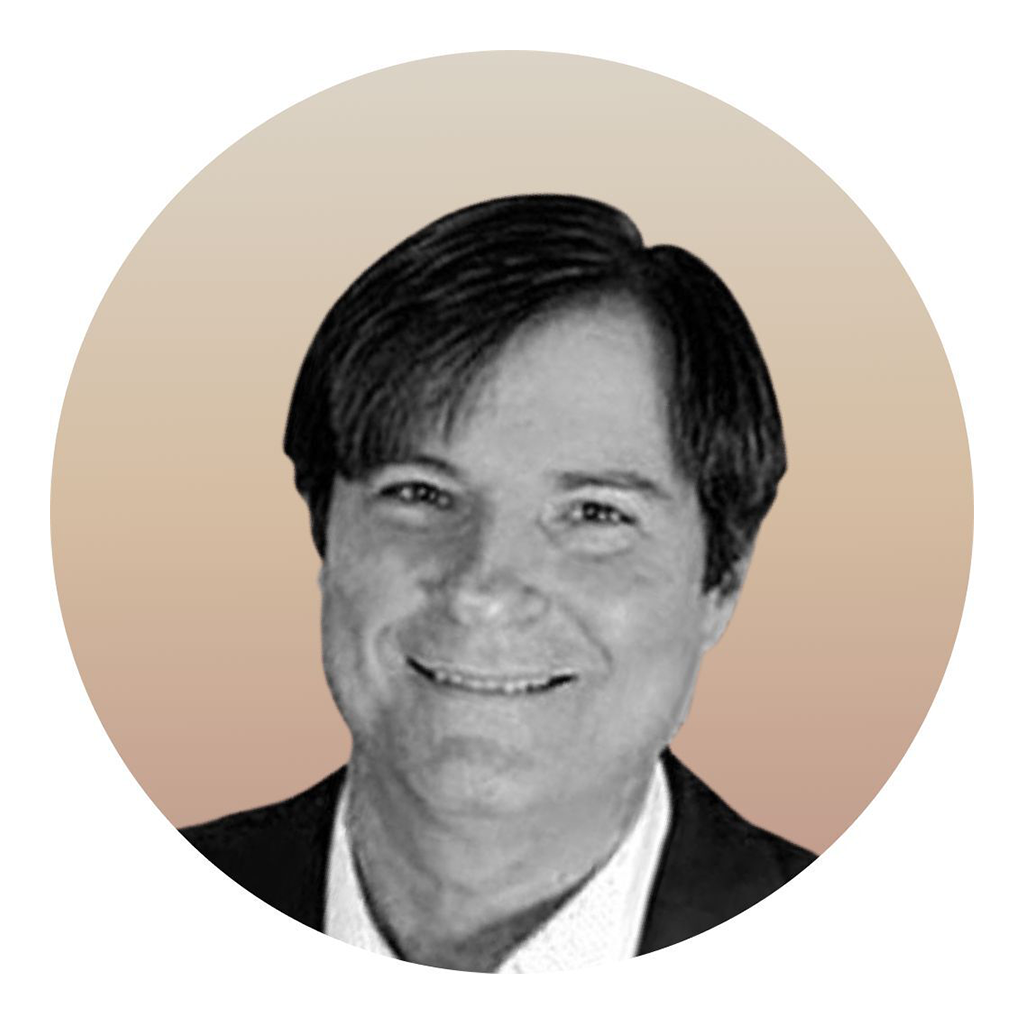 Paul Starrett
Starrett Consulting, Inc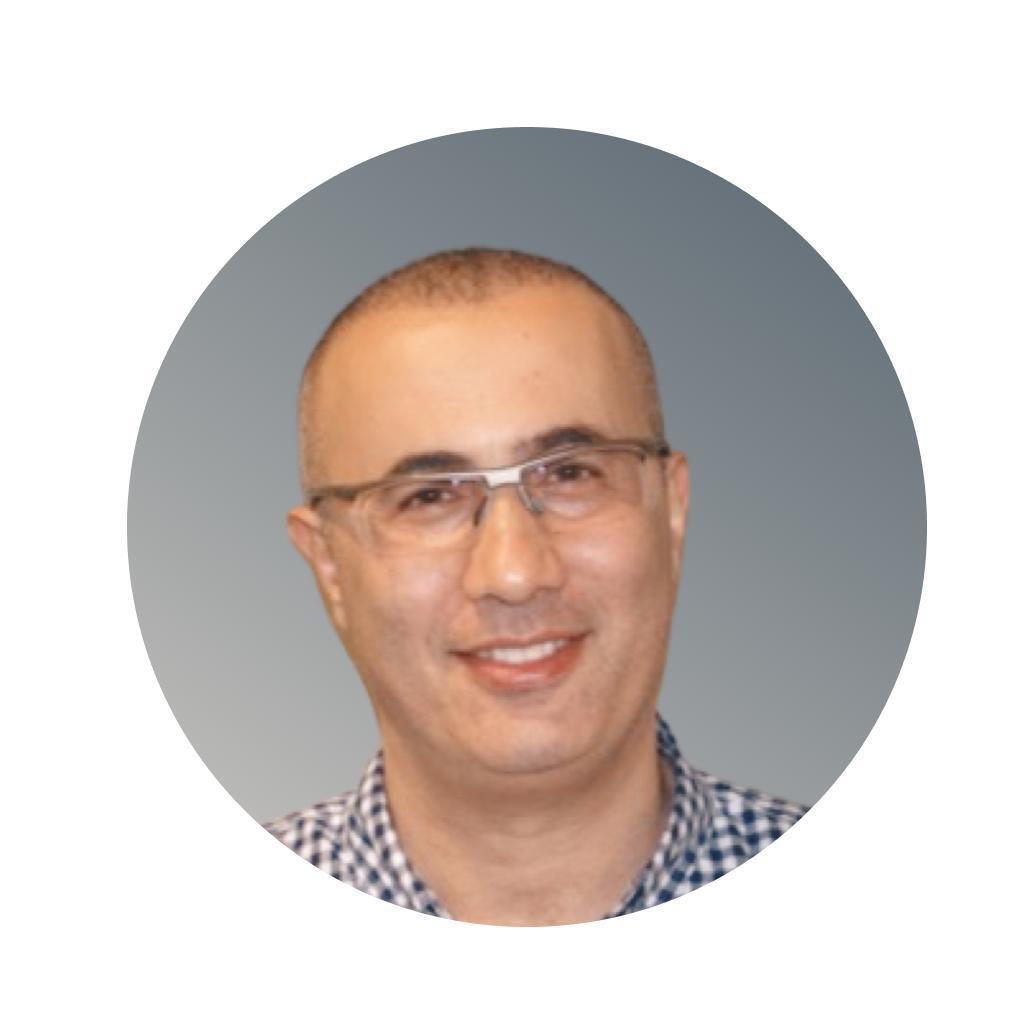 Dane Miller
Data Scientist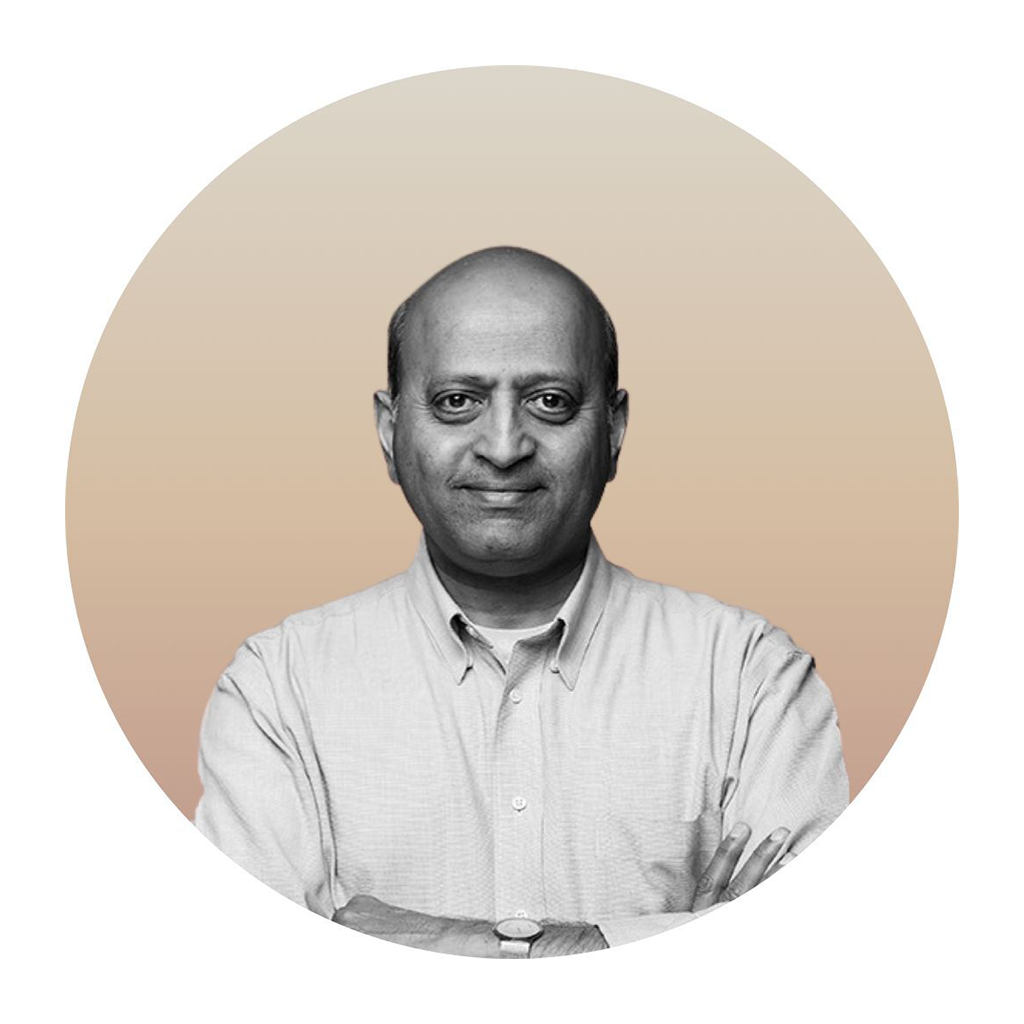 Murali Mandayam
Seasoned Professional
Tirthajyoti Sarkar
Onsemi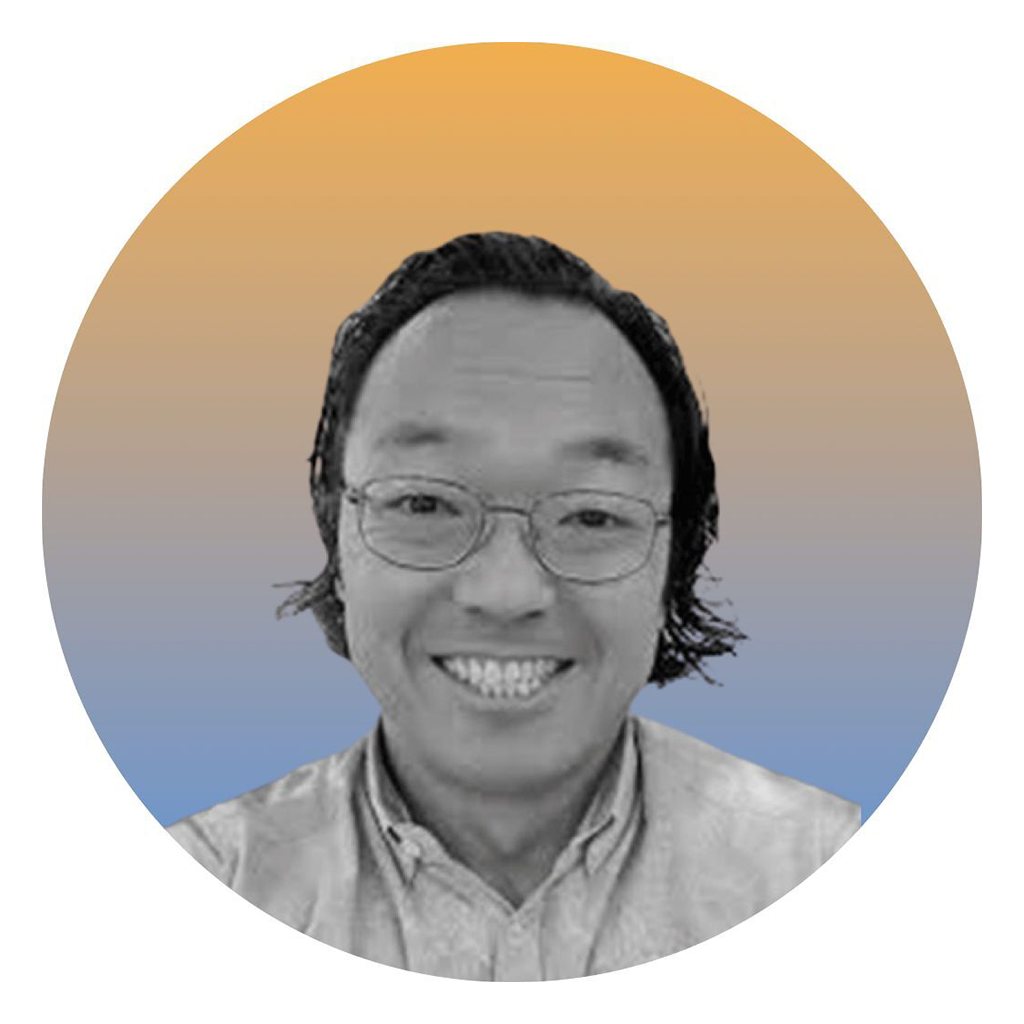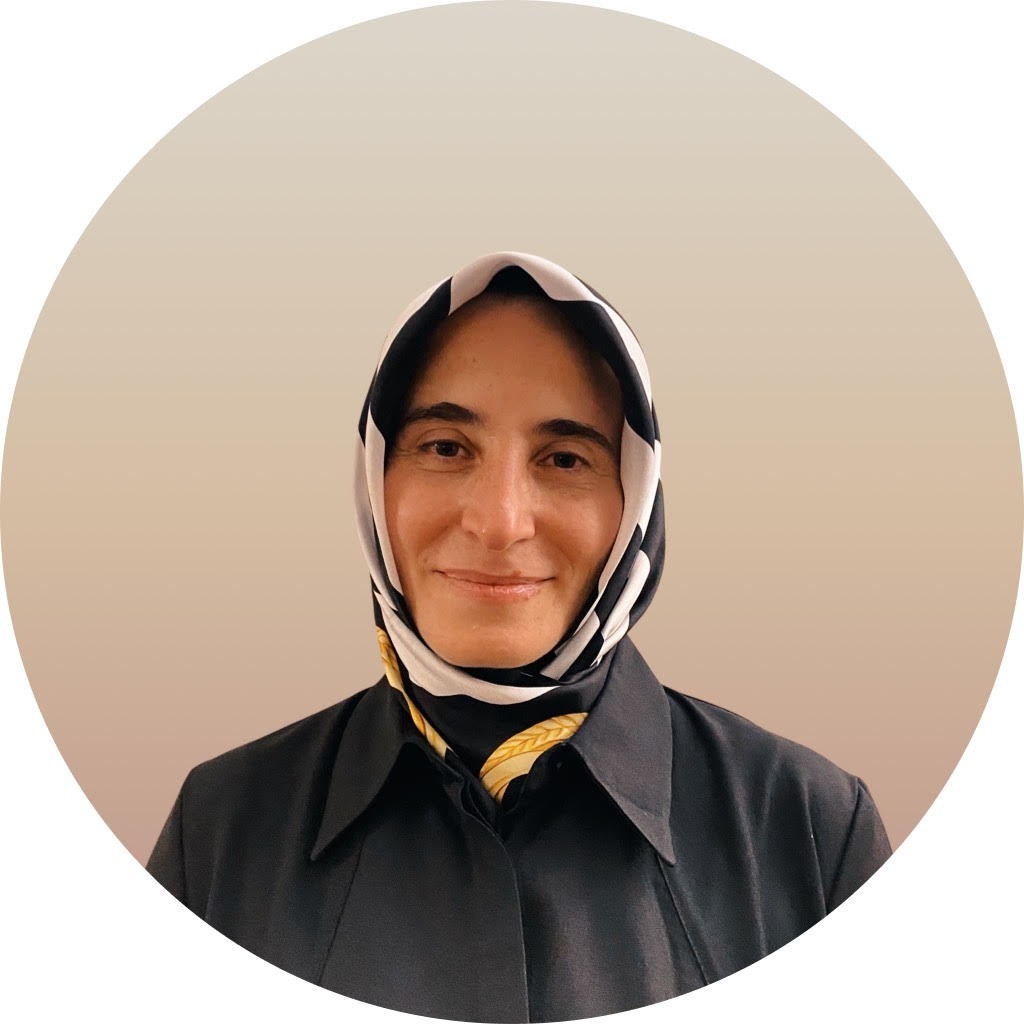 Nihal Koc-Sahan
Santa Clara University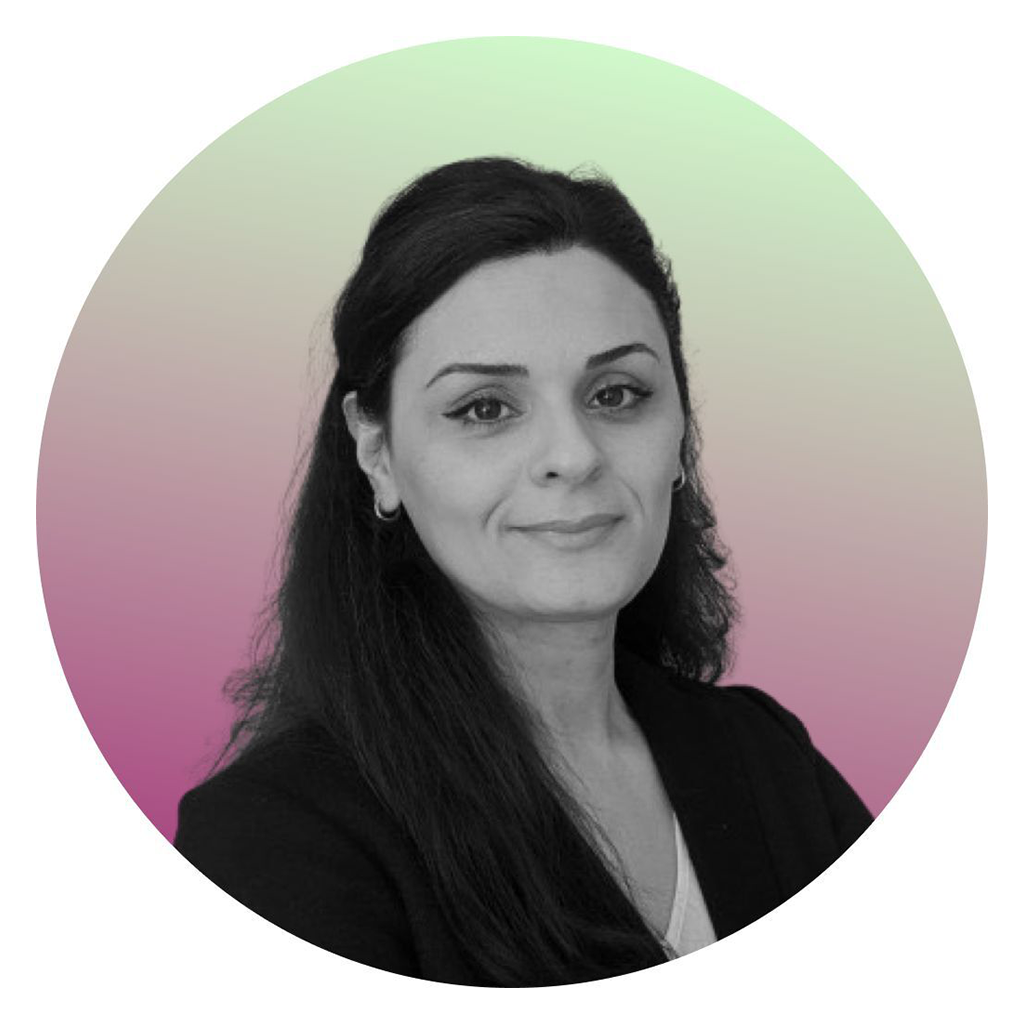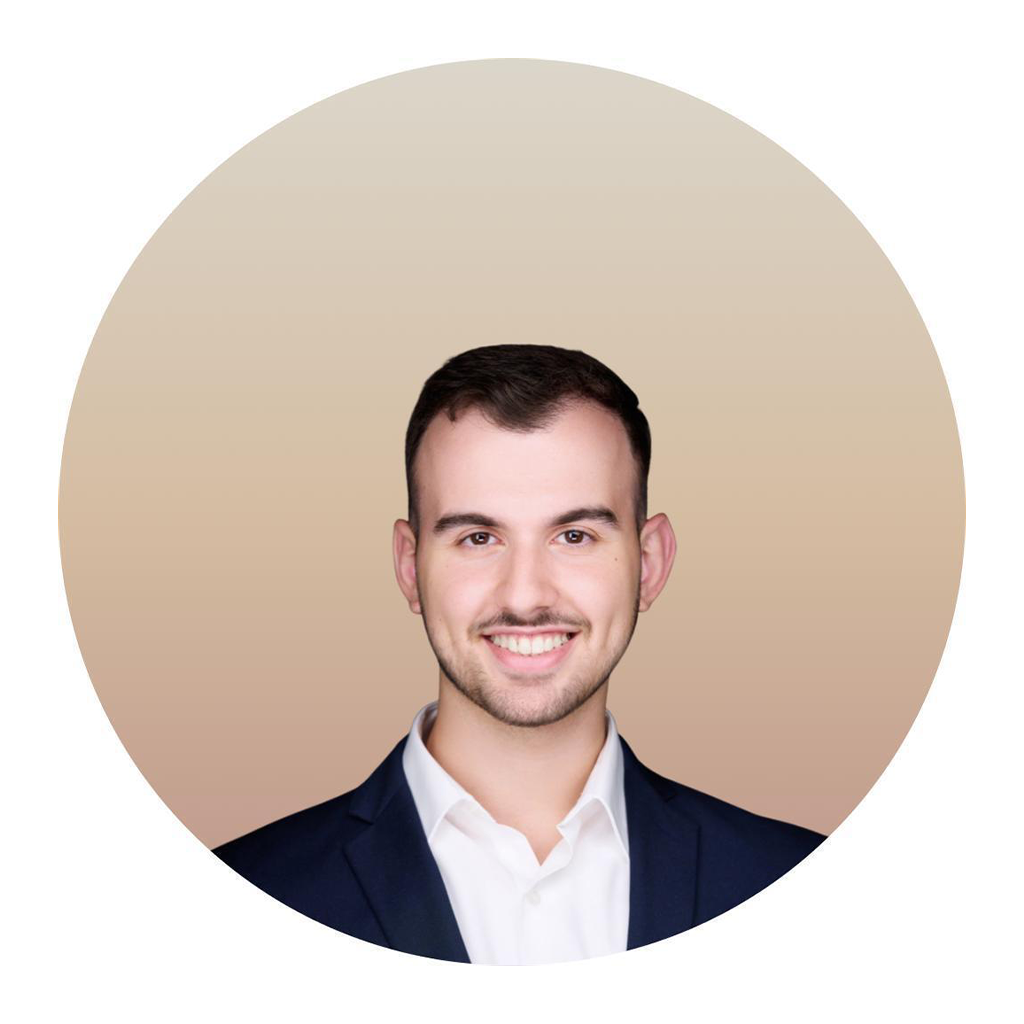 Semi Hasaj
Data Scientist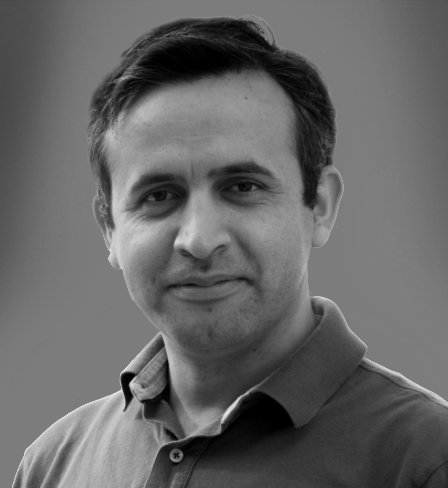 Murat Baday
Murat Baday is a Stanford Scientist and the co-founder of Smartlens
A clinical-stage medical technology company that envisages the prevention of blindness due to Glaucoma. Dr. Baday obtained his Ph.D. in Computational Biology and Biophysics from the University of Illinois at Urbana-Champaign and his M.S. in Physics from the University of Pittsburgh. Dr. Baday has been working on cancer research at Stanford Research Bioengineering and Radiology departments since 2013. Dr. Baday is a co-founder/advisor of several startups. He has studied computational particle physics at Cornell University. Dr. Baday has great expertise in several fields including Machine Learning, Deep Learning, Statistics, and Bioinformatics.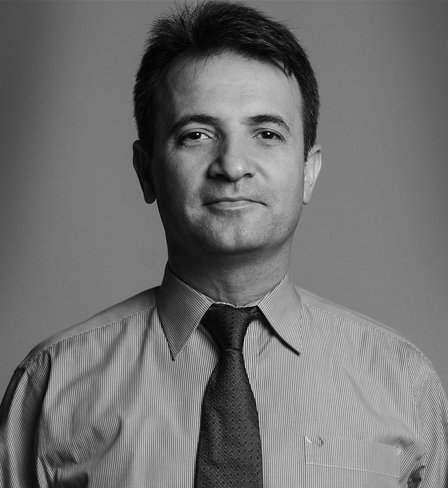 Yasin Ceran
Prof. Ceran is teaching data science and Machine Learning at Santa Clara University.
He completed his Ph.D. in Management Information Systems from the University of Texas at Dallas. He earned his M.S. in Electrical Engineering with a concentration in Telecommunications from the same university and obtained his B.S. in Electrical Engineering from Osmangazi Üniversitesi. At Santa Clara University, he supervised a large team of software development students working on the Capstone Project. Some of the notable projects he contributed to include the development of a predictive inventory allocation algorithm for Blockbuster with regard to the relationship between sales and customer reviews. His present role involves working on optical DNA sequencing based on actionable big data.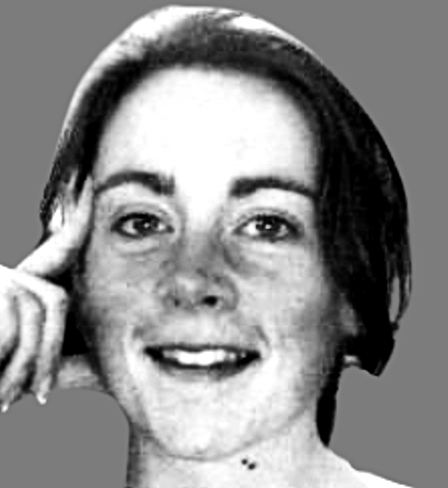 Siobhan McNamara
Siobhán Mcnamara is a data scientist working at Agari
A cybersecurity company in the Bay Area. Originally Siobhán studied Psychology & Economics and had an interest in the intersection of the two. This has lent itself to her current role, they analyze behaviors and use that for identity verification, that is to determine if someone online is who they claim to be. Earlier in her career, Siobhán had a number of research roles in economics and later on, learned to code so that she could apply that skill set to a data science position.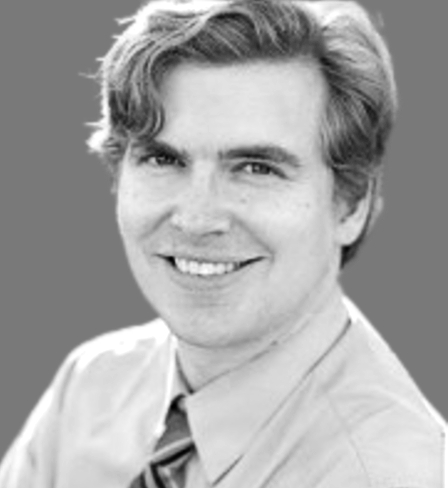 Tyler Suard
Tyler is an Artificial Intelligence Specialist, certified by the Microsoft Professional Program
In his short time as a developer, he has already contributed to code in use by Fortune 500 (BMW, eBay, Pepsico, Godaddy), worked for a space startup, and written a machine-learning rap.
Abdullah Karasan
University of Maryland
Abdullah Karasan was born in Berlin, Germany. After studying economics and business administration, he obtained his master's degree in applied economics from the University of Michigan, Ann Arbor, and his Ph.D. in financial mathematics from the Middle East Technical University, Ankara. He is a former Treasury employee of Turkey and currently works as a senior data science consultant and head of academics at Magnimind. He has several published papers and a book in the field of financial data science.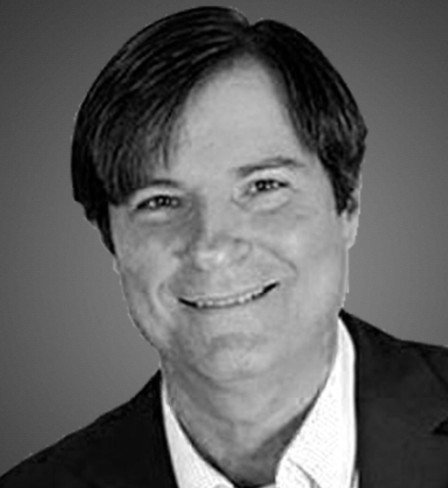 Paul Starrett
Founder and CEO of Starrett Consulting, Inc.
Paul Starrett is a licensed private investigator (CA, IL) and attorney (CA) specializing in high-profile investigations and legal consulting especially where electronic data is central. He is founder and CEO of Starrett Consulting, Inc., a full-service investigations firm that leverages API's from open-source and commercial data-science applications to analyze structured and unstructured data. He is former General Counsel and Chief Global Risk Officer of an international, publicly-held data management corporation heading their global legal, operations and risk-management groups. His 25 year career began in law enforcement and corporate security and later progressed into information-security engineering, electronic discovery and information management. Paul's education includes a Master of Science in Predictive Analytics from Northwestern University and a Master of Laws (LL.M.) in Taxation from Golden Gate University. He is also a Certified Fraud Examiner (CFE) and EnCase Certified Computer Forensics Examiner (EnCE).
Paul is Founding and Current Chair of the Big Data Committee of the American Bar Association and active in the Association of Certified Fraud Examiners and Python Meetup Group (San Francisco). He is nationally published in the areas of interview and interrogation, electronic evidence, private investigations and e-commerce law/technology. Paul's speaking engagements include presentations in electronic evidence and data management to annual meetings of American Records Management Association (ARMA), International Legal Technology Association (ILTA), LegalTech (New York), High Tech Criminal Investigations Association (HTCIA), California District Attorneys Association and California Association of Licensed Investigators (CALI).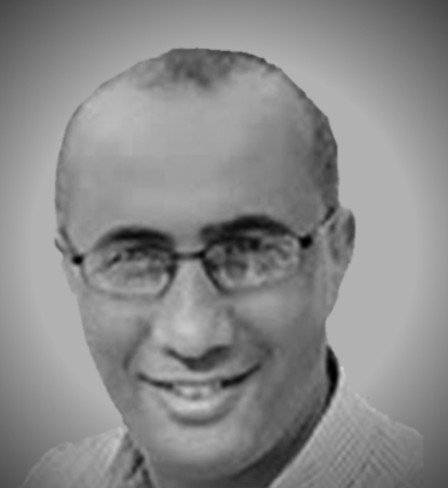 Arafat Mokhtar
Arafat is a graduate student from Tel Aviv University and then continued his education at Hamburg and Colorado
Now, he is working as an Advanced Analytics Manager at Meta. He has 25 years of data experience and teaching. Arafat Mokhtar was a Business Intelligence Engineer at Stanford School of Medicine, who developed Python code for data collection, validation, cleansing, and analytics to provide actionable data insights. Arafat holds a Ph.D. in Physics. His work expands into fields of research, finance, and operation. Arafat has several years of Python, R, SQL, and Tableau work experience.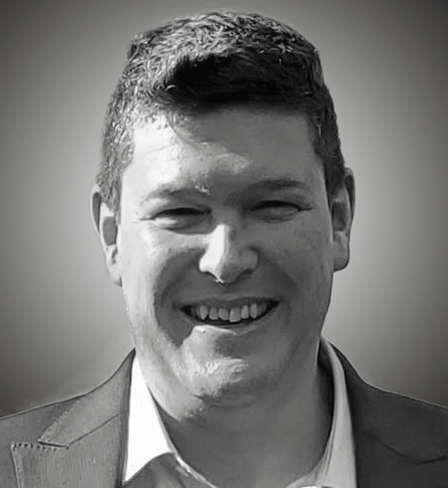 Dane Miller
Dane has been working as a science educator in Palo Alto
Over the past five years, Dane has been working as a science educator in Palo Alto. Where he teaches science, builds hands-on science programs, and mentors students. His passion is science! Prior to being a science educator Dane worked in the field of paleontology for 10 years. He worked on several paleontology projects focused on data collections and curatorial work with the Denver Museum of Nature and Science and the Smithsonian National Museum of Natural History. In 2010, he was part of a major paleontological discovery in the state of Colorado's history. Working with a team from the Denver Museum of Nature and Science, we unearthed a treasure trove of fossils 30,000+ vertebrate fossils from mammoths, mastodons, camels, deer, bison, bear, and many other animals. The discovery of this ice age ecosystem drew news coverage from the New York Times, NOVA, and National Geographic. The fossil conifer cones from this discovery led to his graduate research at the University of Wyoming, Laramie.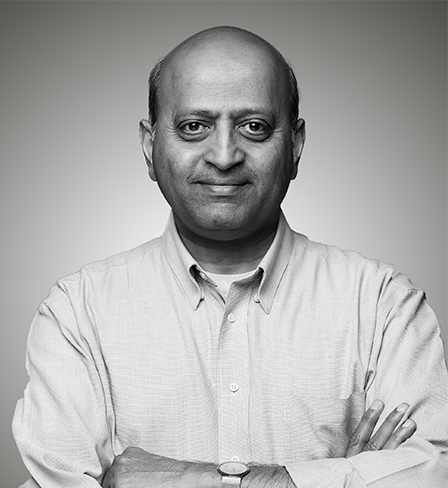 Murali Mandayam
Mr. Murali Mandayam is a seasoned professional and a long-time Silicon Valley resident
Mr. Murali Mandayam is a seasoned professional and a long-time Silicon Valley resident having worked with companies such as Intellisync and Nokia. Murali jumped into the data science pool recently and has modeled automobile driver and stock market data using classification and time-series modeling.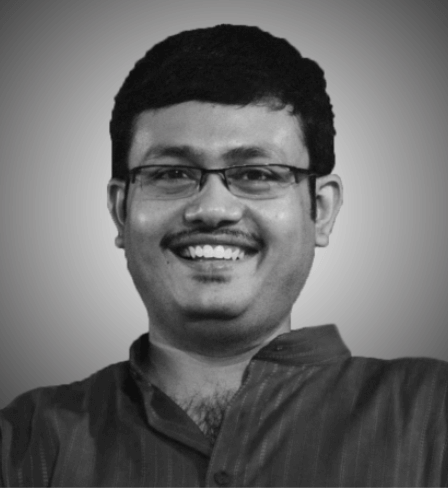 Tirthajyoti Sarkar
Dr. Tirthajyoti Sarkar is a Sr. Principal Engineer at ON Semiconductor
Dr. Tirthajyoti Sarkar is a Sr. Principal Engineer at ON Semiconductor, where he works on state-of-the-art semiconductor technology development and applies AI/ML techniques for design automation, AI-centered hardware development, and predictive analytics. He contributes regularly to publications such as KDnuggets and TDS on diverse topics related to data science and machine learning. He has authored data science books and contributes to open-source software. Tirthajyoti holds a Ph.D. in EE and is working on an M.S. degree in Computational Data Analytics.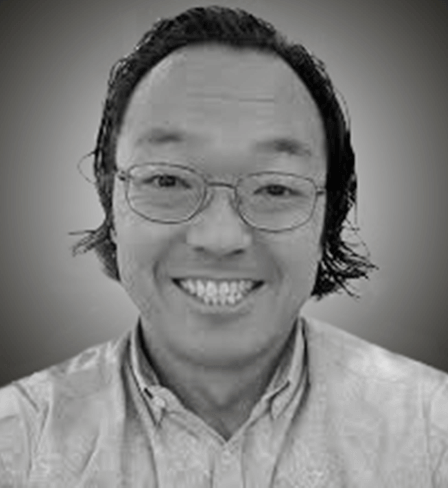 Abraham Kang
Mr. Abraham Kang is fascinated with the nuanced details associated with programming languages and their associated APIs.
Kang has a B.S. from Cornell University. He currently works for Samsung as a Senior Director Software helping to drive security and development in Samsung. Prior to joining Samsung, he worked as Principal Security Researcher for HP in their Software Security Research group.
Abraham is focused on AI/ML, application, framework, blockchain smart contracts, intelligent assistants, and mobile security and has presented his findings at Black Hat USA, DEFCON, OWASP AppSec USA, RSA, and BSIDES.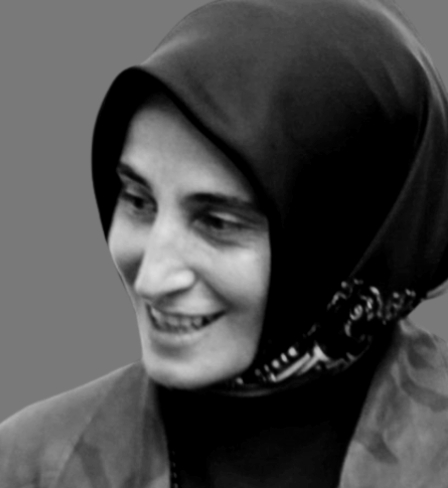 Nihal Koc-Sahan
Santa Clara University
She really knows what she is teaching. I strongly suggest Nihal as a mentor and as a Data Scientist.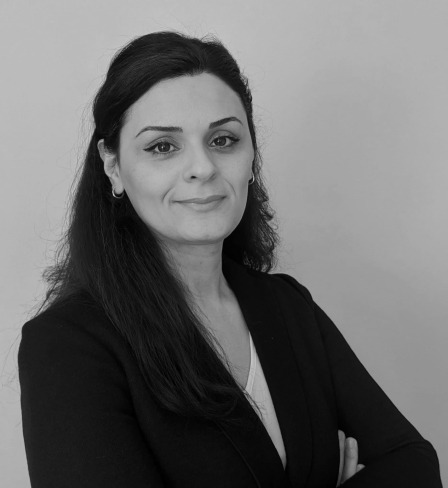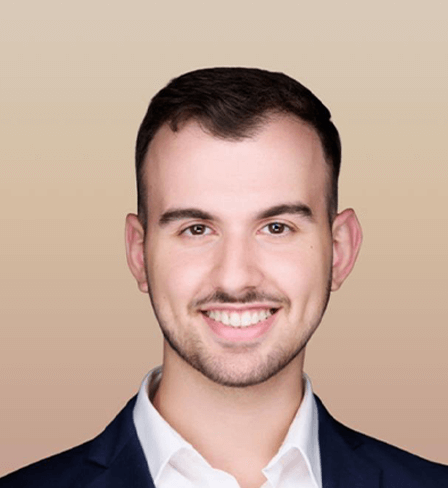 Semi Hasaj
Data Scientist
I'm currently a Data Scientist at C3 AI where I develop and deploy ML within our CRM application. I studied Data Science while obtaining my Master's of Business Analytics at MIT, and prior to that, I studied Space Engineering in Toronto, Canada.