Our graduates have been hired by top companies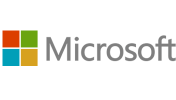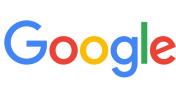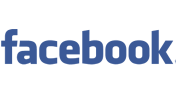 Learn from Industry Experts and Seasoned Educators
On-demand technical coaching









Synchronous online classes

Interactive live coding lessons



Career insights and interview tips
Professional Career Support

Extended access to curricular contents

Career guidance with expert mentors

Resume and profile reviews


Affiliation with the global network of Magnimind

Jisu Kim
The courses are helpful as they cover basic to very advanced levels. So I can show my future employers with high confidence I have practiced those programs with Magnimind.


Daniele Buttau
This course is not just about becoming a data scientist. It is also about familiarizing yourself with new techniques which will bring greater efficiency to your everyday work.


Swapnil Tripathy
The way Magnimind instructors taught good relevant, precise info in a short amount of time! That impressed me.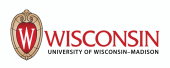 Complete a Data Science Internship while receiving Mentorship
Our mentorship program offers you:

Affiliation with a Silicon Valley startup

Building your portfolio with industry projects

Receiving guidance from 4+ mentors

Resume and profile reviews

Try our free live courses offered by experts
Get your hands on data!
Sign up for one of our upcoming mini boot camps->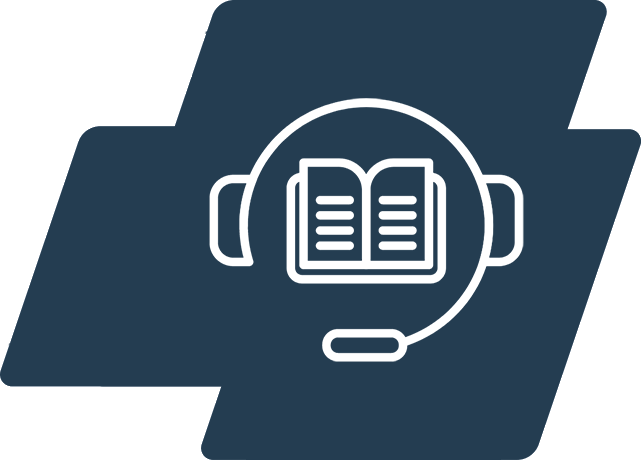 Improve Your Data Science Skills Under Mentor Guidance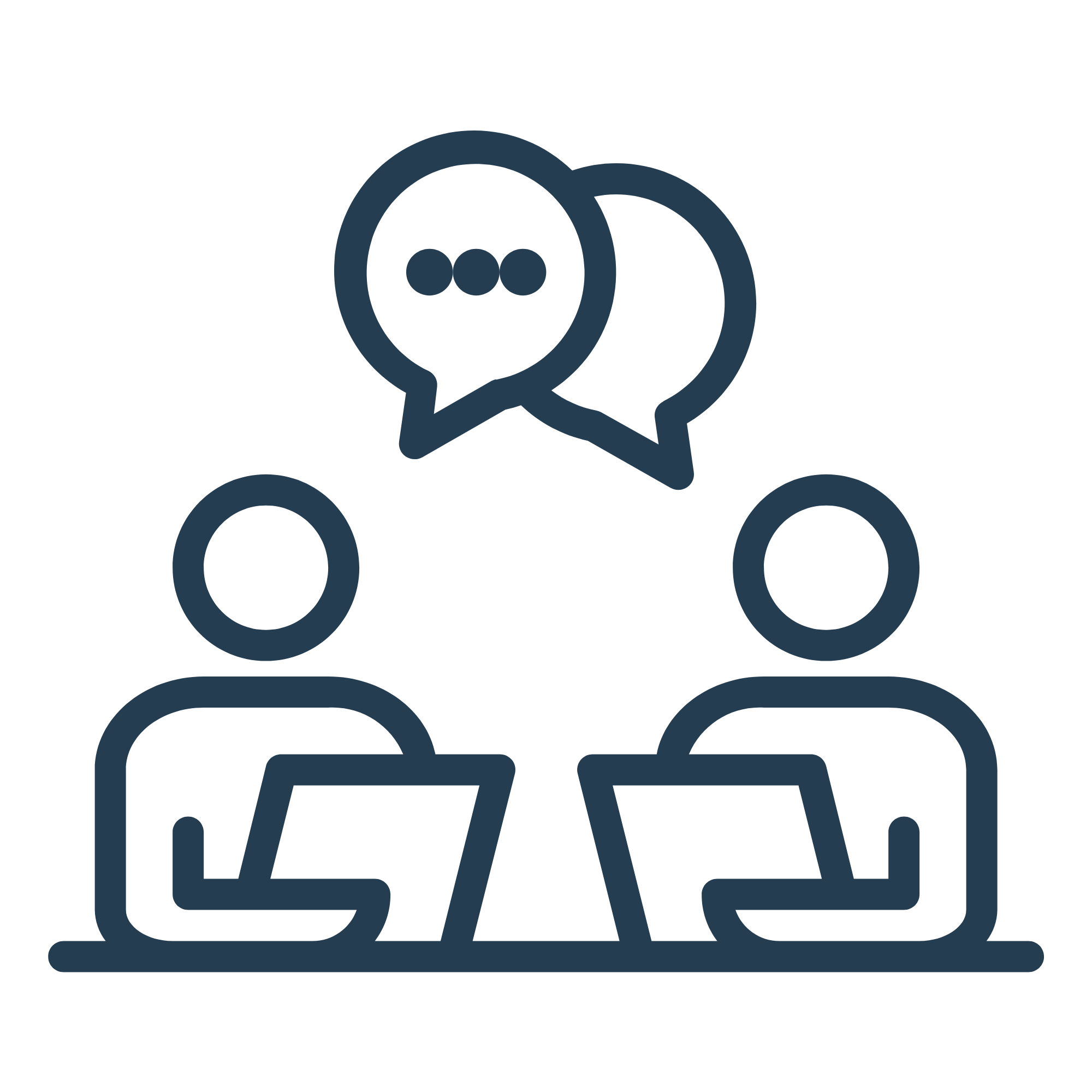 Our data science internship program offers a unique one-on-one training experience to equip you with the skills needed to build a career in the field.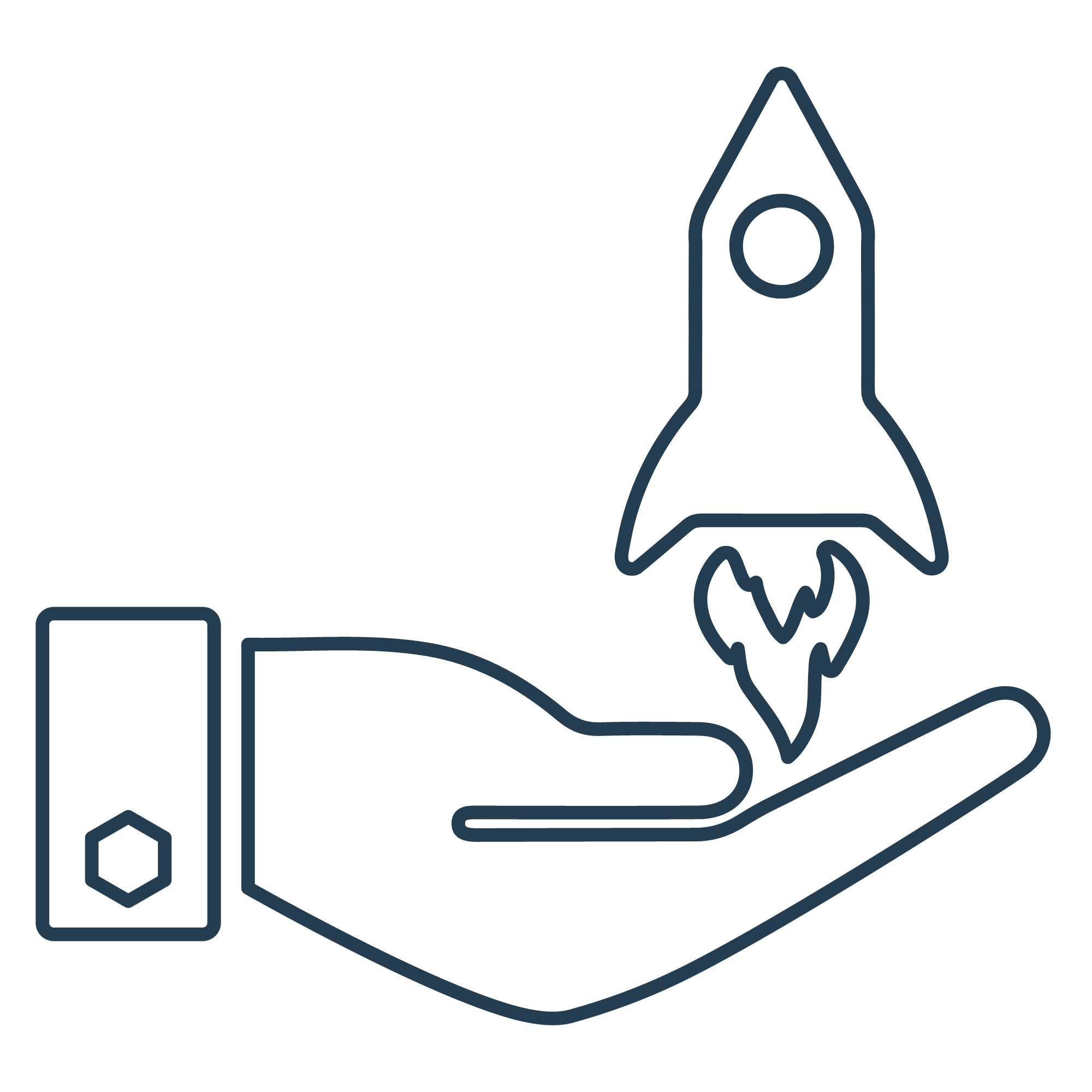 With expert mentors guiding you every step of the way, you'll gain hands-on experience working on real data science projects.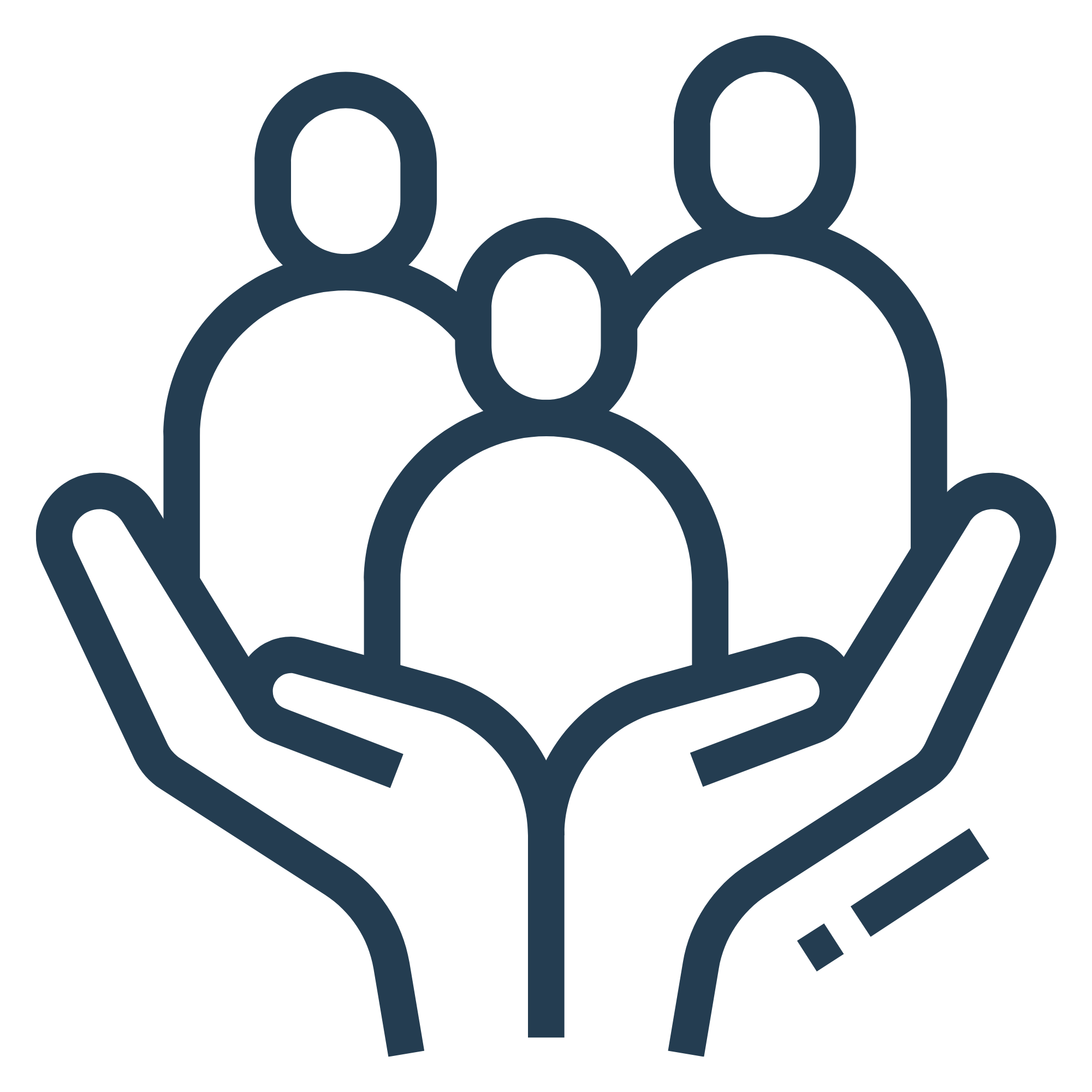 This mentor-led program ensures personalized attention and mentorship, allowing you to grow and thrive in a supportive environment.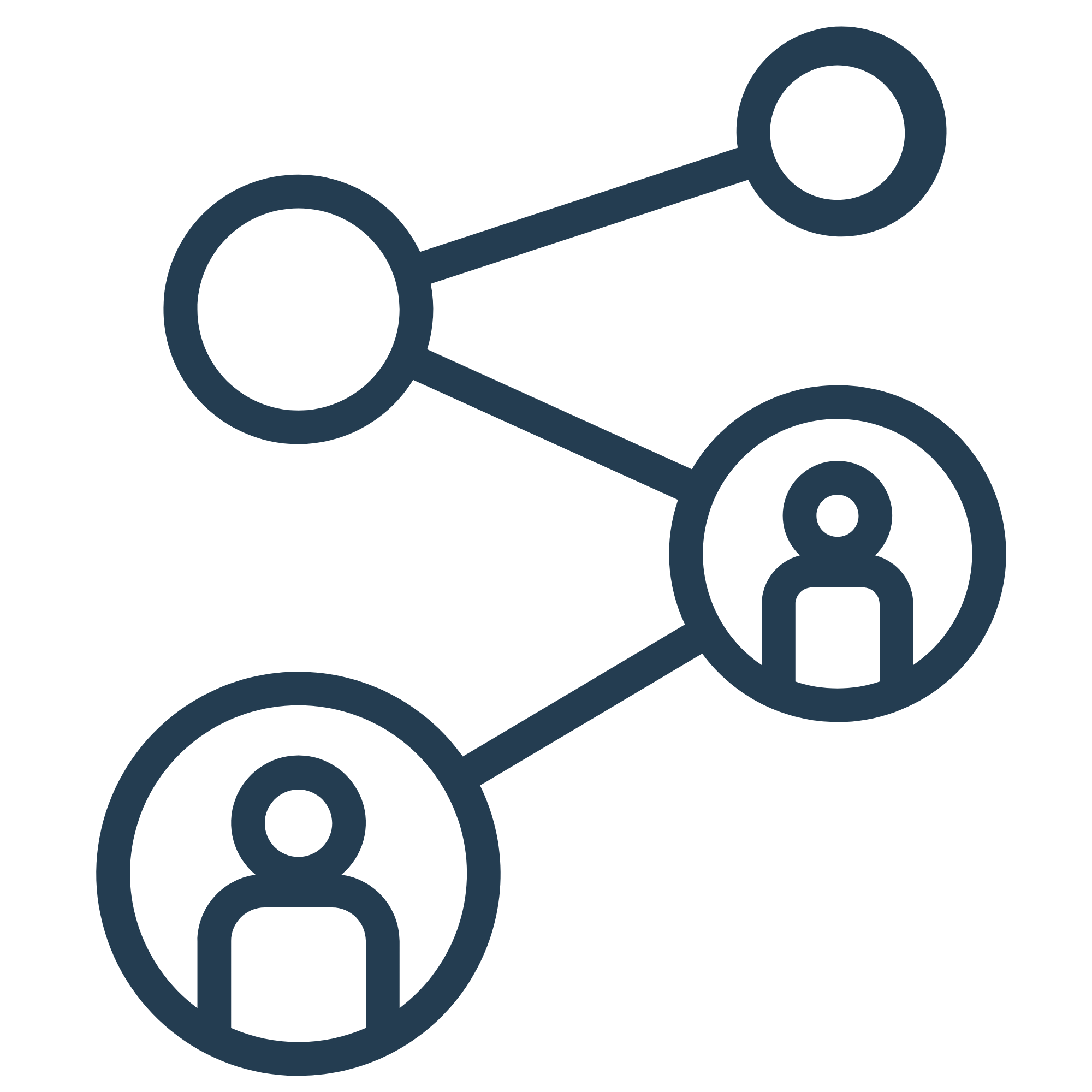 You will have the chance to affiliate with a Silicon Valley startup and undertake an internship with industry projects.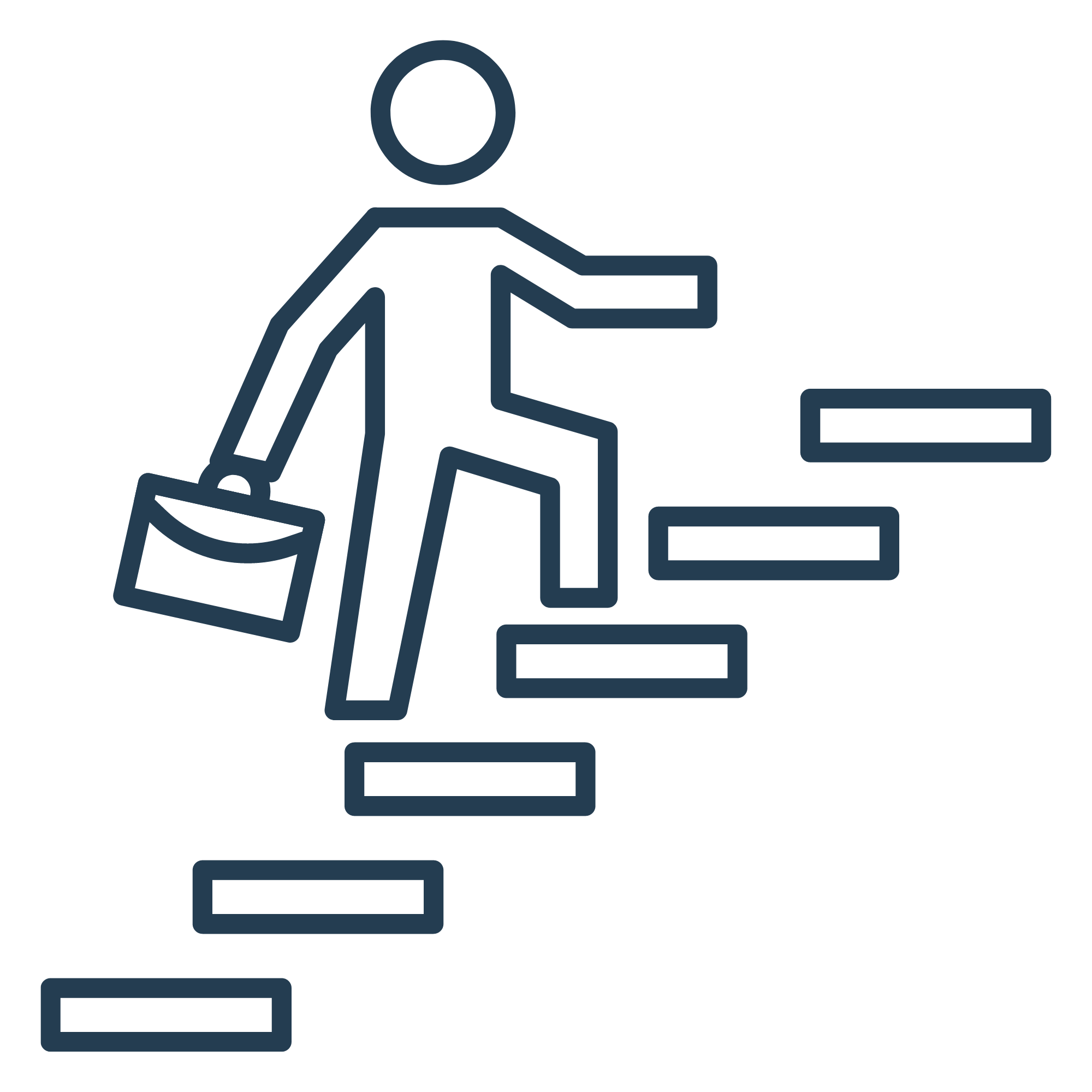 Don't miss out on this incredible internship opportunity that combines data science mentorship and practical training to launch your career to new heights.
Explore our core curriculum
Our mentor-led Data Science internship program will be broken up into four modules, each of the first three will last two weeks, and the last module will take nine weeks.
In this module, you will work on two machine learning-based projects. First, your mentor will meet with you regularly and walk through the project to make sure you understand how an end-to-end data science project is developed in real-life. Second, you will be assigned a real case project and develop a solution using data exploration and machine learning models. For this task, you will build a recommendation engine to automatically recommend items to customers based on the preferences of the other users. Throughout your work, you will receive detailed feedback from your mentor on a regular basis.
Natural language processing (NLP) is a novel approach in artificial intelligence to process text data. With the ongoing growth of the web and social media, there is a tremendous increase in social media data. In the first part of this module, you will complete a brandnew NLP project. With the help of your mentor, you will have your questions answered and get ready to go by yourself. In the second part, you will get hands-on experience with Twitter data and run them through text processing and classify the twits into their respective categories with machine learning algorithms.
Deep learning has gained popularity with its diverse applications. In this module, your will walk thorough an end-to-end deep learning project with your mentor. At the end of this project, you will have experience on how to use Keras to tackle an industry project. In the second project, students will pull data from a database, obtain images from the URLs provided by the database, and develop a classification algorithm for the images. In the final phase, students will deploy this model and test how it works
In this module, we will offer our students a real industry project from companies in the Silicon Valley. The students will be mentored by one of the Magnimind instructors as well as by an experienced ML engineer from a company. The projects will take nine weeks of preparation, development, and if possible, deployment. Students will meet individually on weekly basis with their respective mentors. Students will have a chance to gain hands-on experience where they can write about in their resumes.
Apply for the program

Fill out our online application form on our website. No prerequisite needed.

Expect a call from our program administrator

Our program administrator will contact you to set up a meeting with our technical team.

Interview with our technical team

Our technical team will ask you domain-specific questions to assess your data science knowledge. This will help us to make suggestions to maximize your benefit from the program.

Start the program – Ready to go

You will be assigned a user id to log in to our online learning platform. You will have access to course materials and the program schedule to begin your journey with us.
Price and payment options

A new cohort begins at the beginning of each month with limited seatings.
Mentorship Bootcamp start dates
This is a 15-week program offered three times a year in January, June, and September. Most students devote 10-15 hours a week to the program.
Enroll today and take the first step in becoming a data science professional!
The next batch starts
Oct 15, 2023
Application Deadline
Oct 15, 2023
Frequently asked questions