Launch your new career with Magnimind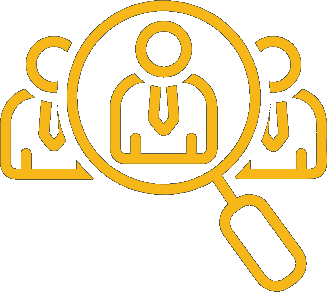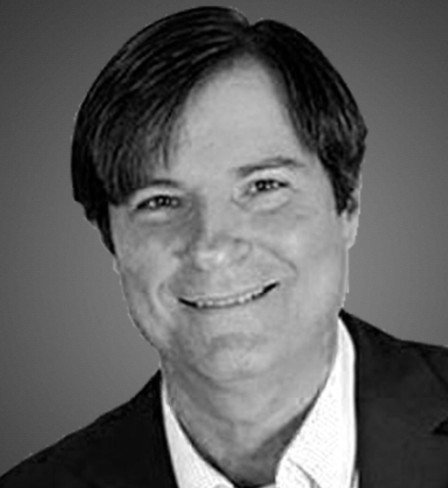 Paul Starrett
Founder and CEO of Starrett Consulting, Inc.
Paul Starrett is a licensed private investigator (CA, IL) and attorney (CA) specializing in high-profile investigations and legal consulting especially where electronic data is central. He is founder and CEO of Starrett Consulting, Inc., a full-service investigations firm that leverages API's from open-source and commercial data-science applications to analyze structured and unstructured data. He is former General Counsel and Chief Global Risk Officer of an international, publicly-held data management corporation heading their global legal, operations and risk-management groups. His 25 year career began in law enforcement and corporate security and later progressed into information-security engineering, electronic discovery and information management. Paul's education includes a Master of Science in Predictive Analytics from Northwestern University and a Master of Laws (LL.M.) in Taxation from Golden Gate University. He is also a Certified Fraud Examiner (CFE) and EnCase Certified Computer Forensics Examiner (EnCE).
Paul is Founding and Current Chair of the Big Data Committee of the American Bar Association and active in the Association of Certified Fraud Examiners and Python Meetup Group (San Francisco). He is nationally published in the areas of interview and interrogation, electronic evidence, private investigations and e-commerce law/technology. Paul's speaking engagements include presentations in electronic evidence and data management to annual meetings of American Records Management Association (ARMA), International Legal Technology Association (ILTA), LegalTech (New York), High Tech Criminal Investigations Association (HTCIA), California District Attorneys Association and California Association of Licensed Investigators (CALI).