Want to create a data-driven company?
Whether you need to improve your team's overall data science skills or want them to focus upon and learn about a specific domain or a technology, Magnimind can help.
Who are we?
We are market leaders in offering tailor-made data science training modules (both in-person and remote mode) in addition to providing data science consulting services and help for meeting your immediate project needs.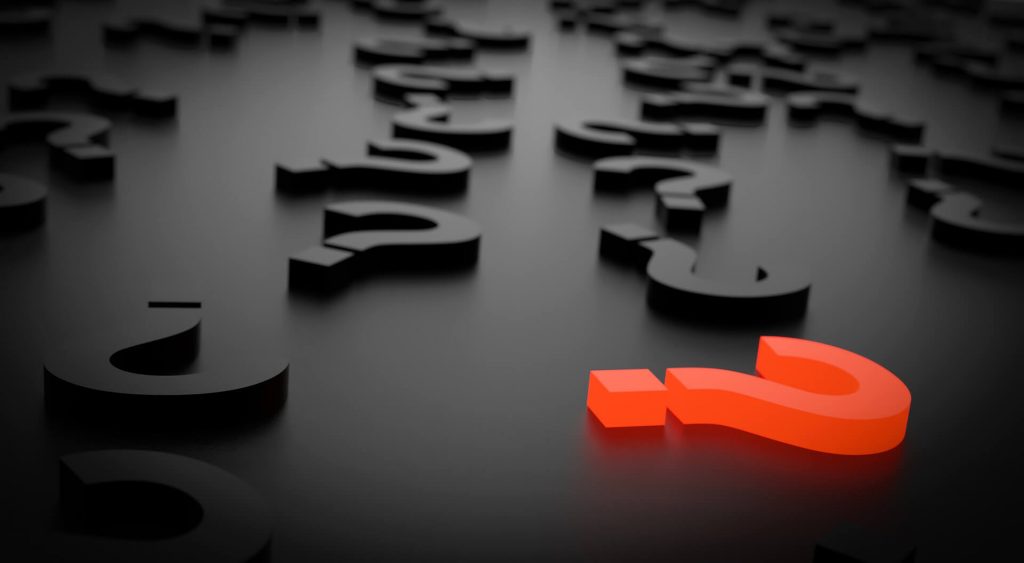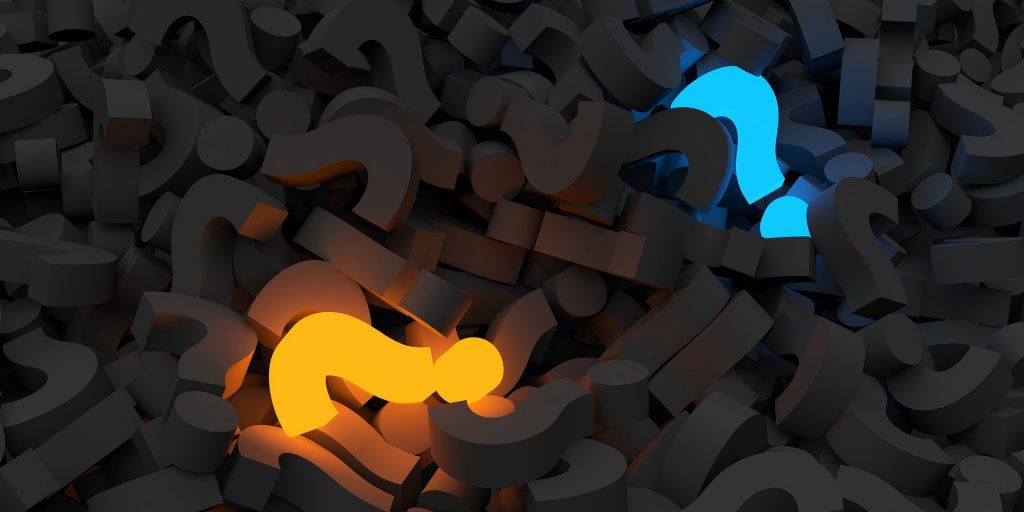 Why you need us?
Your employees understand your business and are already aware of your infrastructure, use cases, and stack. With us, you can empower your team with the power of data science, which would make them capable of extracting actionable insights from your company's data. With our customized training to fill in the gaps and deepen your team's data science skills, you can capitalize on the potential that's already present in your organization.
What we offer
At Magnimind, you'll get: Corporate bootcamps, On-site training, Live, online workshops, Custom learning paths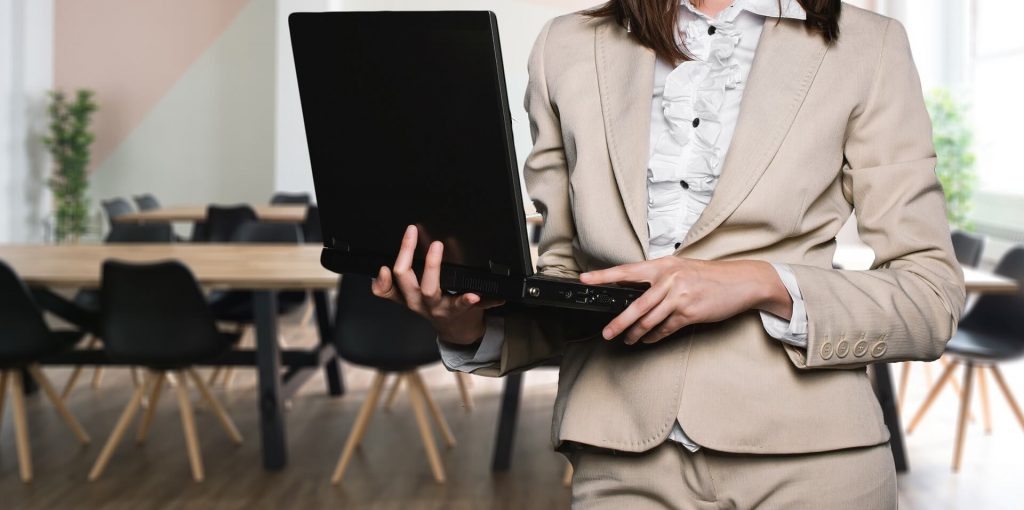 Customized Training
This includes cutting edge curriculum and real-world projects for corporate training modules in Python, R, machine learning, and big data. Our training solutions are tailor-made to meet your unique business needs – be it training managers and business leaders or hands-on training for programming and implementation.
Consulting Services
Our data science experts and machine learning engineers help you discover the true potential of your data with their professional consulting services. Whether you want to solve data science problems with customized solutions or need to build big data solutions, our consulting services will help you get useful insights from your data, innovate with data science, automate processes and become more cost-efficient.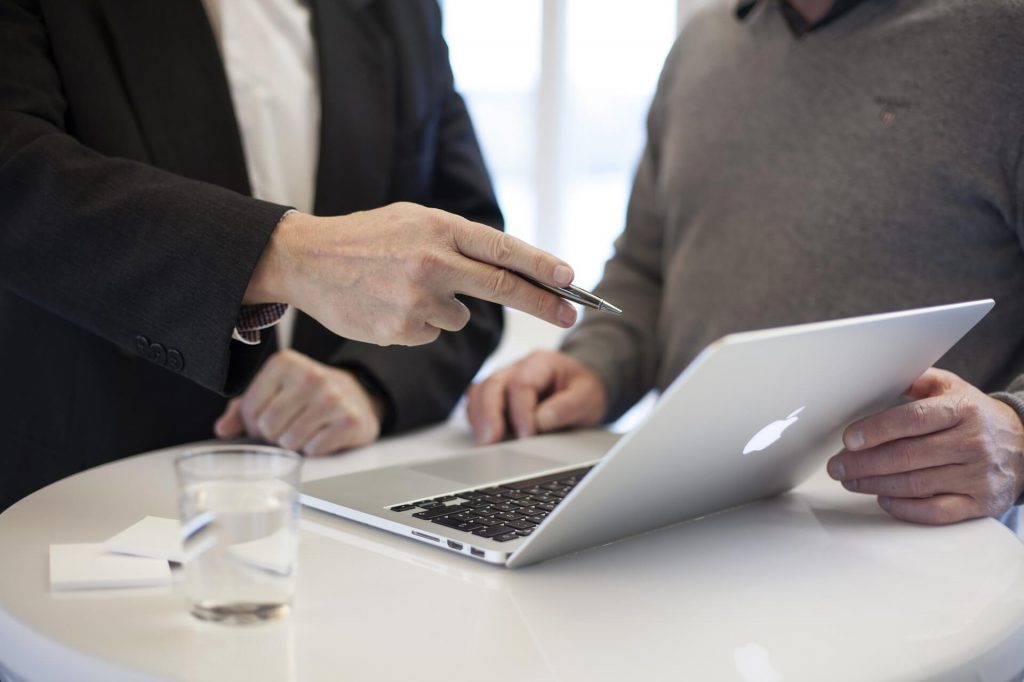 Project Help and Guidance
Your immediate data science projects may have different needs – from data acquisition, data mining, and data manipulation to visualization, predictive modeling, drawing insights from data, using project deployment tools, etc. To solve such needs, our advanced Bootcamp trainees provide you with free services.
Other Services
We also offer custom solutions including corporate bootcamps, custom learning modules, implementation of data strategy aligned to your business goals, and content licensing for clients who want to teach and hone the data science skills of all their teams across the whole organization.