Build a career in an exciting, in-demand profession
Average Salary
The median salary for a cybersecurity professional in the United States is estimated to be
$93k +

Goals / Outcomes in this program:
Gain practical experience in

IBM Qradar Administration

Ariel Query Language and Regular Expressions

Detection Engineering (Tier2/Tier3)

Use Case Development

Purple Team Activities with Mitre and Atomic Red Team Frameworks

Develop skills and knowledge in cybersecurity that will be valuable for future career opportunities.

Prepare for Comptia Cysa+ Exam

Polish your CV and social media accounts towards finding a new position.
Unlock Your Cybersecurity Potential! Join the Advanced Level SOC Internship!
Are you passionate about cybersecurity and ready to take your skills to the next level?  We invite you to embark on an exciting journey with our advanced level SOC Internship program. Our mission is to empower you to become a cybersecurity expert and contribute to the protection of digital landscapes.
Learn from Industry Experts and Seasoned Educators
On-demand technical coaching
We believe in hands-on learning and providing a real-world experience. We are committed to fostering the growth and development of emerging cybersecurity professionals. Our SOC Internship program provides a unique opportunity to work with experienced cybersecurity experts. Join our dynamic team and gain hands-on experience in threat detection, incident response, and network security.

Synchronous online classes

Interactive live coding lessons



Career insights and interview tips


Free CompTIA and TryHackMe subscription
Professional Career Support
Big names hire Magnimind Academy grads.

Extended access to curricular contents

Career guidance with expert mentors

Resume and profile reviews


Affiliation with the global network of Magnimind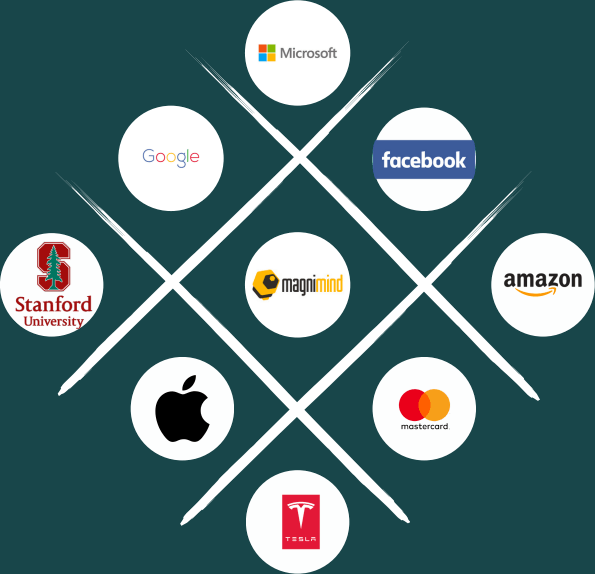 Our graduates
say it best
Listen to what our students have
to share about their educational
journey at Magnimind Academy.
Try our free live courses offered by experts
Get your hands on data!
Sign up for one of our upcoming mini boot camps->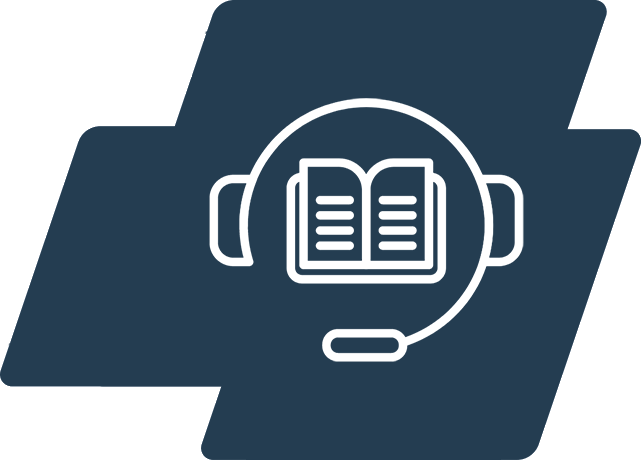 As an SOC Intern at Bootflow, you will play a critical role in our cybersecurity defense strategy. You will be part of a SOC environment, working alongside our expert cybersecurity analysts to monitor and protect our digital assets.
Key Responsibilities
Threat Monitoring: Experience the thrill of monitoring security alerts and events in real-time. Dive into investigations to uncover potential threats and incidents.

Hands-on with Security Tools: Get your hands on cutting-edge security technologies, including SIEM systems (IBM Qradar) and online tools. Gain practical experience you won't find in a classroom.

Stay Informed: Keep up with the ever-evolving world of cybersecurity. Conduct research on the latest threats and best practices.

Learn and Grow: Document and report security incidents, and actively participate in incident response activities. Complete the rooms in Tryhackme and Letsdefend. Be a key player in safeguarding digital environments.
Must-Have
Currently working for a SOC position (Tier 1) or successfully completed a degree in cyber security or a training program/bootcamp

Strong understanding of cybersecurity principles and concepts.

Practical experience of using security tools and technologies, such as SIEM (IBM Qradar), firewall, antivirus, and endpoint security solutions.

Excellent communication skills and the ability to work effectively as part of a SOC team.

Knowledge of common cybersecurity threats and attack vectors.

Proficiency in spoken and written English.

Successful completion of the internship interview.

Strong problem-solving and analytical skills.
Nice to Have
Relevant coursework or certifications in cybersecurity (e.g., CompTIA Security+, Certified Information Systems Security Professional (CISSP), Certified Information Security Manager (CISM)).
Apply for the program

Fill out our online application form on our website. No prerequisite needed.

Expect a call from our program administrator

Our program administrator will contact you to set up a meeting with our technical team.

Interview with our technical team

Our technical team will ask you domain-specific questions to assess your data science knowledge. This will help us to make suggestions to maximize your benefit from the program.

Start the program – Ready to go

You will be assigned a user id to log in to our online learning platform. You will have access to course materials and the program schedule to begin your journey with us.
Price and payment options

Our plans fit your needs.
2500
Pay Upfront

for each module
7500
Bundle Price

for 4 modules
SOC Analyst Internship start dates
SOC Analyst Internship is a 12-week program. Students devote 7-10 hours a week to complete the bootcamp.
The next batch starts
Nov 20, 2023
Application Deadline
Nov 20, 2023
Our Featured Articles in Career Karma
Frequently asked questions