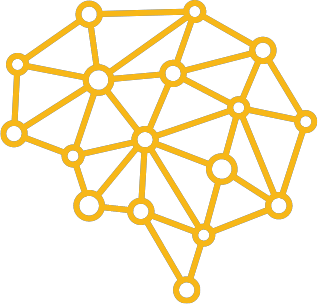 Magnimind continues to serve the globe.
Our network is expanding with students, speakers, and partners around the world. Come and join us.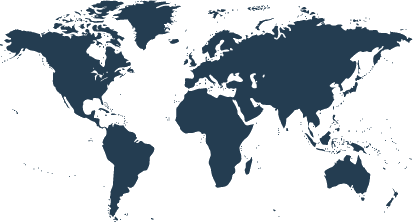 We help students succeed in
launching careers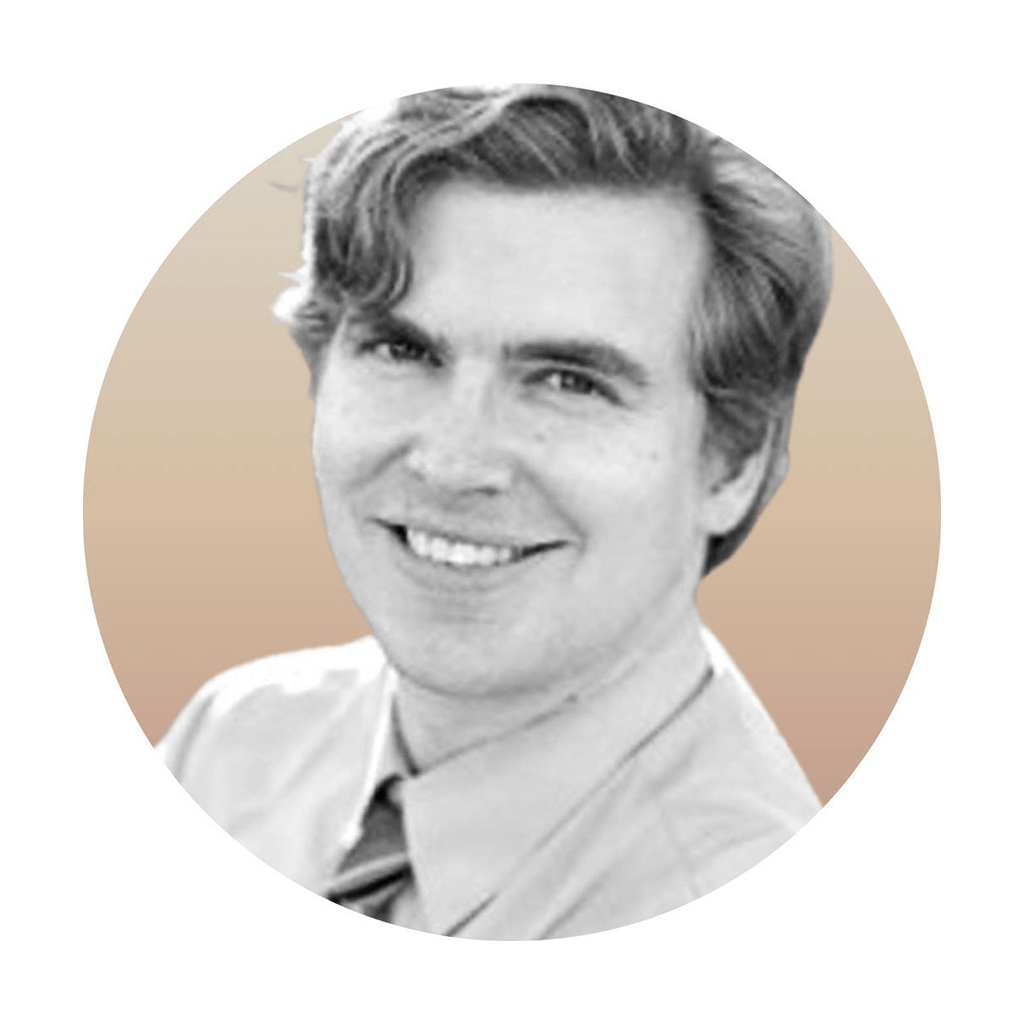 Student              
Tyler Suard
Job Title           
AI Engineer
Company           
Facebook

Student              
Tulay Caglayan
Job Title           
Data Engineering Manager
Company           
Credit Europe Bank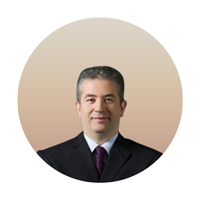 Student              
Huseyin Salis
Job Title           
Data Scientist
Company           
Consumers Energy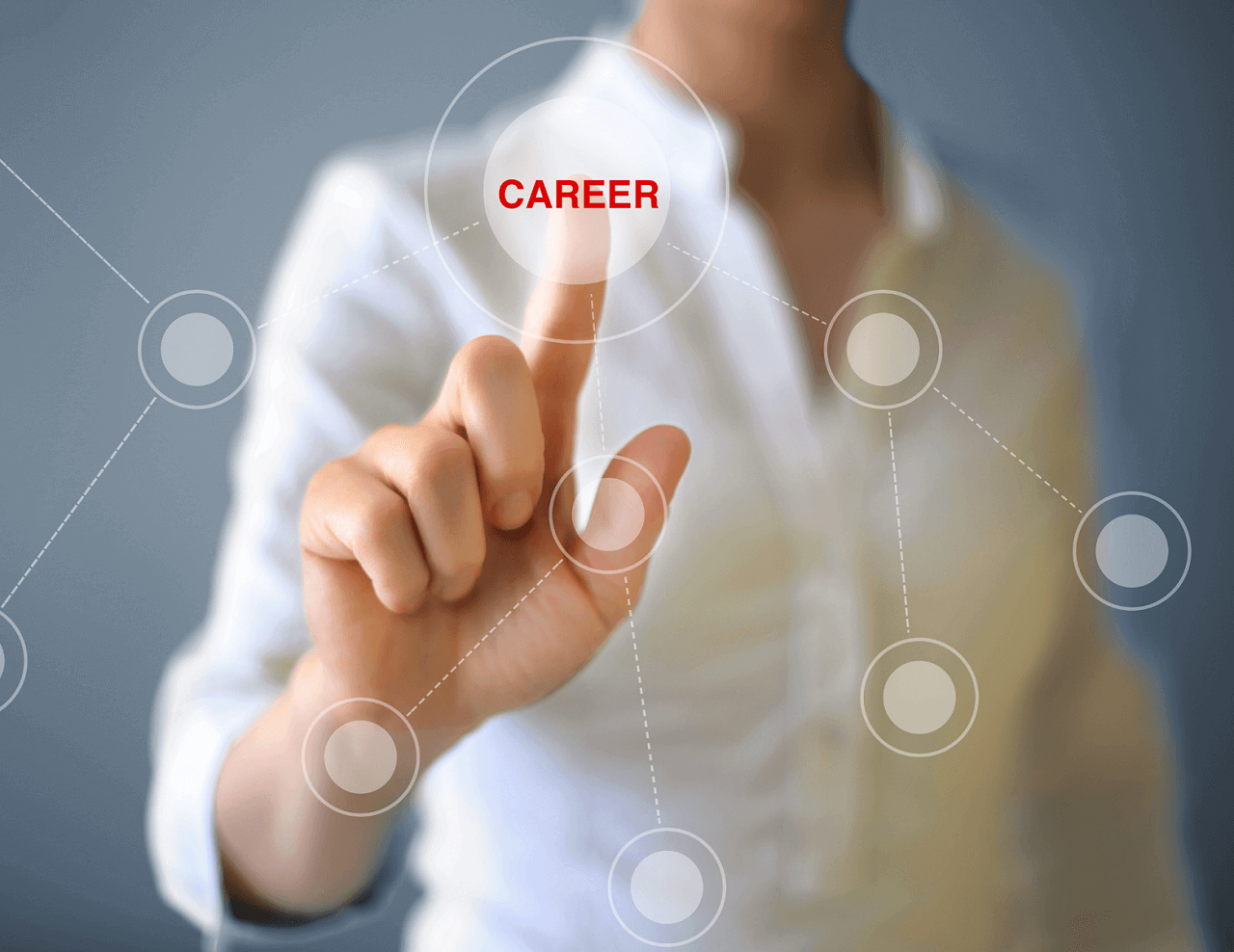 Try our free live courses offered by experts
Get your hands on data!
Sign up for one of our upcoming mini boot camps->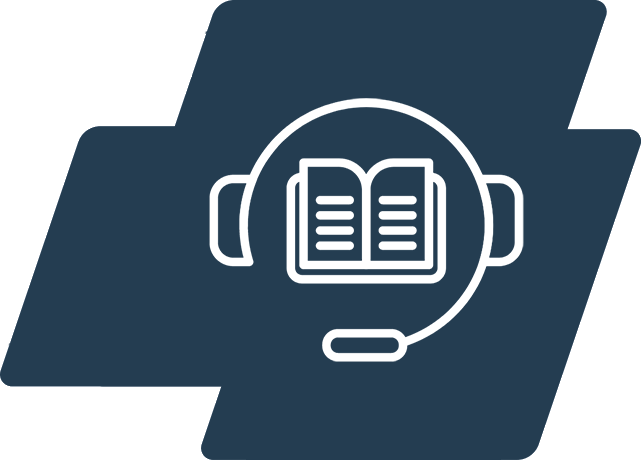 Explore our job focused programs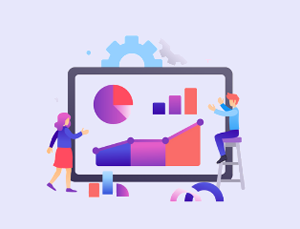 Data Science Internship
Build a portfolio with real industry projects guided by experienced mentors
Full Stack Data
Science Bootcamp
Learn the fundamentals of all
key concepts and gain handson experience
Cybersecurity
Take your place in the most high-demand field
Our graduates
say it best
Listen to what our students have
to share about their educational
journey at Magnimind Academy.