7 Things That Convince People To Become A Data Scientist
In today's world, as the volume of data generated from different sources is increasing exponentially and almost in every minute, there's an urgent need for businesses across the globe to derive actionable insights from it in order to rise above the competition. As a result, companies across the globe are desperately looking for data scientists who can handle and analyze huge datasets by using cutting edge tools and technologies to help them accomplish their business goals.
Today, big data is being heavily used almost everywhere – from the concept of self-driving cars to healthcare industries to tech giants, just to name a few. All these requirements raise the demand for efficient data scientists to a great extent. In addition, the role of data scientists, which has been proclaimed to be the 21st century's hottest job, will only continue to get bigger and better in the upcoming years.
1- Things that attract people to become a data scientist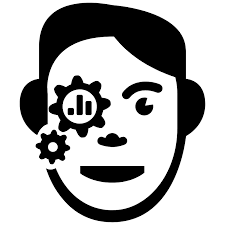 There're enough facts that indicate a clear lack of competent data scientists for filling the increasing market demand. So, it's no surprise that people from different fields are trying hard to step into the field and to become a data scientist. If you too belong to this league, you may be wondering what would one gain from becoming a data scientist, especially when he or she needs to spend thousands of dollars together with a significant amount of effort and time?
Let's explore seven major advantages of becoming a data scientist.
1.1- You'll get to enjoy more employability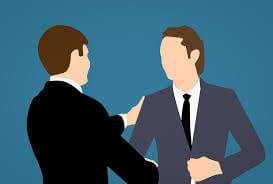 In today's data-driven world, almost every industry needs to take advantage of data in order to sustain and grow. So, knowledgeable and proficient data scientists are required by employers in every industry – from tech to healthcare to finance to automobile, and many more.
There're thousands of vacant data scientist positions available for competent people, who can demonstrate that they've the credentials and skills to fill them. It's important to note that many of these positions are high-paying, coveted jobs with giant companies. So, for candidates who're looking to take their career to the next level, becoming a data scientist is most likely the best way to enter an extremely rewarding field. Also, for employees who're stalled in their present position, becoming a data scientist can greatly help them move up the ladder quickly in the field where they're already working.
1.2- You get to become non-negotiable for companies and businesses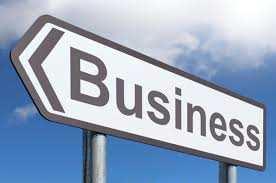 This is one of the biggest reasons why people are striving to become a data scientist. Put simply, success in today's business landscape heavily depends on comprehending and making the right decisions based on insights derived from data captured through different sources. Companies or businesses that don't accomplish this at the right time will fail to stay in the competition for long and may have their business prospects severely damaged.
As revealed by various reports, there was an acute paucity of data scientists in the U.S. alone. Such a paucity is a key barrier to innovation and can easily truncate the prospect of businesses. As a result, the role of data scientists has become non-negotiable for companies looking to rise above the competition.
1.3- You get to grab the top-paying job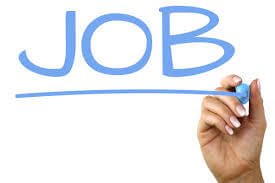 The emergence and prospect of big data has generated a significant number of job titles that pay attractive salaries compared to other tech-related jobs. We've already discussed that data scientists are needed by almost every industry. Today, the requirement isn't only limited to the IT domain, but it has spread across all the major industries.
So, it can be said that for a data scientist, sky is the limit. In addition, data scientists who hold a Master's degree or a Ph.D. degree can earn more than their relatively lesser educated peers and with a couple of years of experience, the pay packet would become even fattier.
1.4- You get to work in a rapidly evolving field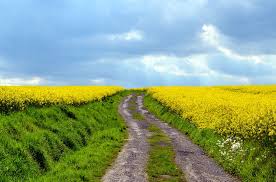 The field of data science is developing quickly and the necessary skillsets are also changing fast over time. Skills that are necessary to become a data scientist today may not be of that much importance tomorrow. So, as a data scientist, your learning never becomes stagnant.
On a continuous basis, you get the chance to work with new technologies and tools that are developed and encouraged. This kind of an exciting work environment is another key factor that motivates many to become a data scientist.
1.5- You get to work with multiple high-end tools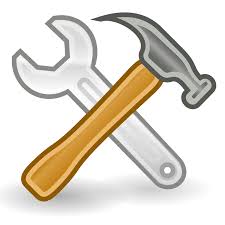 There're very few fields where professionals get to work with multiple, advanced tools. Once you've succeeded in your effort to become a data scientist, you hold the chance to gain a huge amount of proficiency over multiple tools by working with them during various stages of your job responsibilities. For example, you may use SQL to capture and fetch information, process it using Pandas, develop machine learning models with the help of Python's learning packages, use D3.js to demonstrate the results, and many more.
You may also need to use big data tools like Spark and Hadoop for performing certain tasks. This ability to work with a diverse range of high-end tools is another major triggering factor that encourages lots of people to become a data scientist.
1.6- You get the chance to work with the giants and at different roles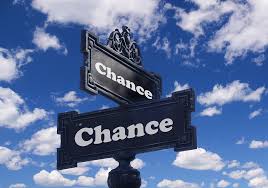 You can apply for jobs in giant companies like Apple, Amazon, Uber etc as a data scientist. For example, Apple utilizes big data to decide on its product features, while data science is used by Amazon to sell products by strategically recommending them to consumers. The surge pricing of Uber is a great example of how the company uses data science. Also, as a data scientist, you become able to fit into different roles when it comes to solving real-world problems.
Every single day, a huge amount of data is generated by people as well as large and small companies. To help the companies get useful and actionable insights from the captured data, the expertise of data scientists is required at different stages. Not every job in today's world offers this level of flexibility and such vast and exciting learning opportunities.
1.7- You get to build a safe career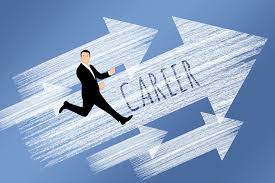 We've seen that many new technologies come and go, and that's exactly why many people think that every technology that shines in the tech domain comes with a somewhat fixed tenure of existence. But this isn't the case with data science. As a data scientist, you should always try to put your best foot forward to learn new technologies and tools, as and when they arrive. It has become evident that different aspects of today's tech landscape, including data science, have started becoming automated. What it actually means is that some areas will experience automated processes but the data science field will continue to grow and the need for data scientists will continue to increase as well. Data scientists with the right skill and mindset will continue to be in demand, probably in wider fields than today.
Apart from these seven reasons, there're some other factors as well that attract people to become a data scientist. For example, data scientists need to work with different technologies and different programming languages, and use different tools to solve real-world business problems. During those processes, they achieve mastery of various aspects. When you've this amount of expertise together with the knowledge of operational methods of different industries, it becomes much easier to establish own business. There're lots of people who always dream about developing their own businesses and working as a data scientist can immensely help them in accomplishing their endeavors.
2- Things to keep in mind when you're trying to become a data scientist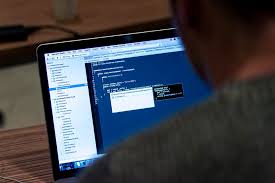 If the above reasons have convinced you enough to become a data scientist and you're ready to start your journey, there're some things that you should keep in mind to succeed. First of all, there're different avenues to become a data scientist. You can take the traditional route or attend a data science bootcamp or be a self-taught data scientist. Among all these, the second route i.e. a data science bootcamp is the most popular and probably the most effective one to become a data scientist. When you're getting enrolled in a bootcamp, go through the curriculum offered meticulously, and compare the cost, the success rate, and the post-program guidance with other data science bootcamps. Though by attending such a bootcamp, you'll be able to become a data scientist in a shorter period of time and at a lesser cost, it'll still cost you thousands of dollars and a significant amount of time and effort. So, it's strongly recommended to take your pick wisely.
Conclusion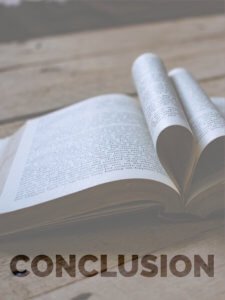 Finally, you should try to become a certified data scientist as a majority of the giant companies prefer certified candidates over non-certified ones. As a certified data scientist, it will not only become easier to get a coveted job but also greatly help you in gaining smooth promotions in the organization. Certification brings enhanced trust in a candidate as it's believed that he or she will be able to handle the job responsibilities more efficiently than his/her non-certified peers.
. . .
To learn more about data science, click here and read our another article.