As A Data Scientist What We Need To Know In Professional Life?
From businesses and government institutions to non-profit organizations, there is a seemingly-infinite quantity of data that can needs to be sorted and interpreted to get information that can be applied for a wide array of purposes. With "big data" being the buzz word these days, pursuing a data scientist career has become one of the hottest trends of modern times. Whether you take up a full-time data science course or opt for a data science bootcamp in Silicon Valley, you'll need to known certain trending technologies (as mentioned below) to make a mark in this field:
1- Python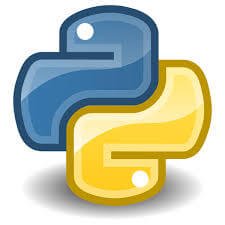 If you were to deliver Oscars to programming languages, the most-deserving candidate would have been Python. It has been the fastest-growing and most used major programming language today. Thanks to its versatility and user-friendliness, Python can be used for almost all the steps involved in data science processes. The massive libraries of Python, which are extremely easy to learn even for a beginner in the field of data science, are used for data manipulation. Apart from being an independent platform and an open source language, Python also easily integrates with any existing infrastructure, which you can then use to solve the most complex problems in data science. Python is used by many banks for crunching data while several institutions use it for data visualization and processing. Even weather forecast companies like ForecastWatch use and leverage Python.
2- R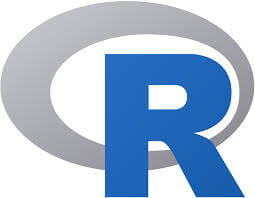 Once, this open source language was the primary language for data science. Though it has been replaced by Python as the leading programming language that data scientists need to know, it's still not far behind Python. The roots of R are in statistics, and it's still extremely popular with statisticians. Be it statisticians, data scientists, or analysts – anyone wanting to make sense of data can use R for data visualization, statistical analysis, and predictive modeling. Thanks to its open interfaces, R can easily integrate with other applications and systems.
3- Machine Learning and Artificial Intelligence (AI)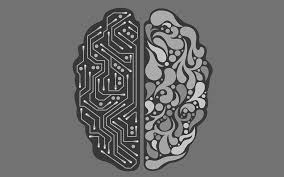 If you're opting for a data scientist career, you should be familiar with ML (machine learning) and AI. Since the field of data science needs the application of skills in different areas of machine learning, you should learn and hone your skills in various machine learning areas and techniques like reinforcement learning, supervised machine learning, neural networks, adversarial learning, logistic regression decision trees, etc. Knowing these will help you to solve different data science problems that are based on forecasts of key organizational outcomes.
Whether you're doing a full-time course or an intensive short-term data science bootcamp in Silicon Valley, you should also learn (in addition to the above) Hadoop, SQL, and Apache Spark. Apart from the technical skills, your professional life would also demand you to be an expert in some non-technical skills. These include having:
Intellectual curiosity to ask questions that help you discover and prepare data;
Business acumen to have a good knowledge of the industry you're working in and knowing what business problems you're going to help the company solve;
Good communication skills to fluently and clearly translate your technical findings to a non-technical team; and
A collaborative attitude to work in a team, which could involve product managers and designers, server and client software developers, company executives, marketers, etc.
. . .
To learn more about data science, click here and read our another article.