Data analysis comes with the goal of deriving useful information from data, suggesting conclusions, and supporting critical business decision making. There're lots of data analysis tools that can be utilized to help a business to get a competitive edge. If you're trying to step into the field of data analysis, it's extremely important to have a good working knowledge of the most commonly used data analysis tools. In this post, we're going to discuss five such tools by learning which you'd be able to propel your career in data analysis.

KNIME Analytics Platform is one of the most popular solutions for data-driven innovation. It helps you discover the hidden potential in the data, predict new futures, or derive fresh insights. With a wide range of integrated tools, the most comprehensive choice of advanced algorithms, hundreds of ready-to-run examples, and over a thousand modules, this is one of the best toolboxes for any data analysis professional.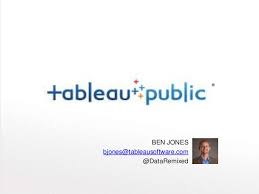 It's one of the highly effective data analysis tools with good functionalities and features. Tableau Public is considered exceptionally powerful in the business domain because it communicates insights via data visualization. It comes with a million row limit which offers a great working ground for tasks related to data analysis. With the help of Tableau's visuals, you can chalk out a hypothesis quickly, sanity check the instinct, and start exploring the data.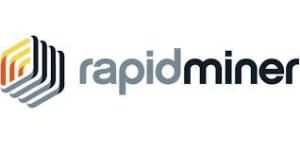 This data analysis tool works similar to KNIME i.e. through visual programming and can help you manipulate, analyze, and model data. RapidMiner helps data science teams to become more productive via an open-source platform for data preparation, machine learning, as well as, model deployment. It comes with a unified data science platform which expedites the development of complete analytical workflows in a single environment, thus improving efficiency dramatically.

Formerly GoogleRefine, OpenRefine can help you clean, transform, and extend even messy data. This data analysis tool comes with a number of clustering algorithms that help you explore massive datasets with ease. You'd also be able to extend the data utilizing external data and web services. It supports lots of file formats to facilitate import and export.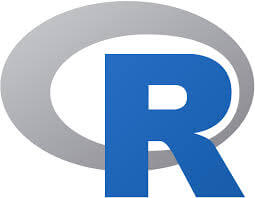 The popular programming language comes with a software environment that can be used for statistical computing and graphics. This interpreted language supports object-oriented programming features. R is a highly popular language among data science professionals for performing data analysis and developing statistical software. Apart from data mining, it also offers linear and nonlinear modeling, statistical and graphical techniques, classification, time-series analysis, and many more.
Conclusion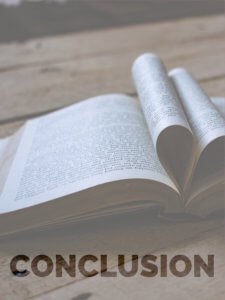 While all the above-mentioned data analysis tools are designed to make your job a tad easier, they're only as effective as the information you put in and the analysis you conduct. As business remains at the core of data analysis, you should identify your own professional inclination first before you start learning these tools. Data analysis tools aren't only available in a huge number, they're highly diversified as well. And that's why it's crucial to determine the aspect of data analysis you want to head to.
.  .  .
To learn more about data analysis, click here and read our another article.