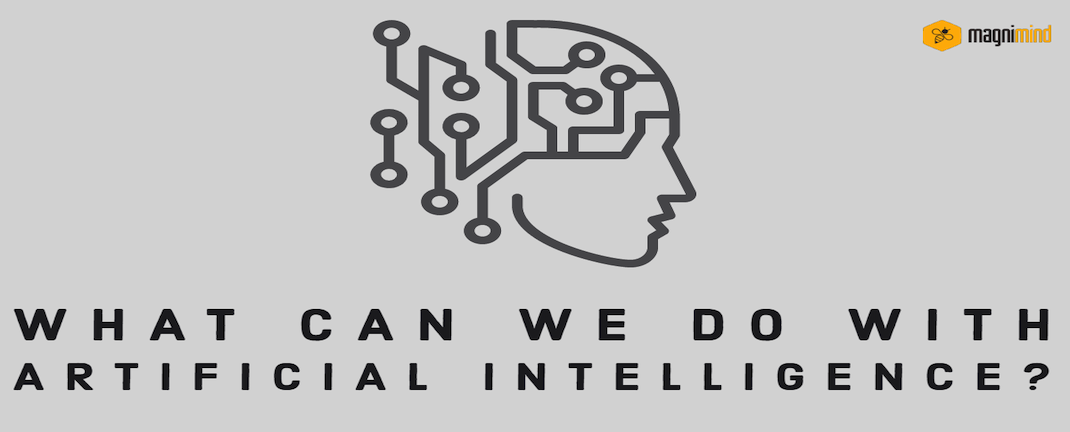 What Can We Do With Artificial Intelligence?
Today, artificial intelligence is used for a wide range of activities in different fields and industries. From education, healthcare, and entertainment to finance, electronic trading platforms, e-commerce platforms, transportation, and more, you'll find how artificial intelligence finds many applications in our lives today. No wonder why many aspiring job seekers want to learn artificial intelligence to enter a promising field that's changing almost every aspect of our lives significantly and is predicted to continue doing so in the future, albeit in a much more extensive way. If you're planning to get AI training and wondering what you can do with artificial intelligence, here are the top three domains that you may target (though the list isn't exclusive as you can have a lot more choices, as mentioned earlier):
1- E-learning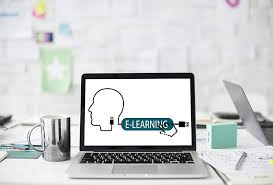 Artificial Intelligence is changing e-learning drastically. You can use AI to personalize learning for every individual student. Rather than having the same study and training materials for each student, you can use AI-enabled hyper-personalization to create a custom learning profile of every student and then customize the study materials based on their preferred style of learning, ability, and experience. This would be a boon to educators as they can take advantage of augmented intelligence assistance that offers them an extensive variety of materials leveraging the same core curriculum and yet, let them meet the specific needs of every student. Apart from helping deliver smart content and personalized learning, you can also use artificial intelligence to automate administrative tasks like evaluating homework, grading exams, offering valuable responses to students, etc.
2- E-commerce platforms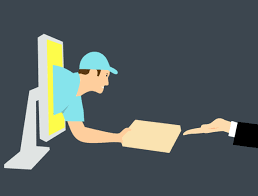 Artificial Intelligence can help in predicting customers' likes and preferences based on their past shopping behavior. Amazon's artificial intelligence has been doing it for a long time and the e-commerce giant has given its sales a massive boost with AI's predictions and suggestions. What's impressive is that more than a third of the company's sales are attributed to its recommendations. With the passage of time, Amazon's algorithms have become more and more sophisticated, precise, and useful. In case you decide to join an e-commerce platform after your AI training, you can use artificial intelligence to find out your customers' preferences and shopping behaviors with the most incredible precision.
Though Amazon hasn't been there yet, the company is planning to put into practice a shipping system using AI that delivers products even before you put a request for them or know you require them.
3- OTT platforms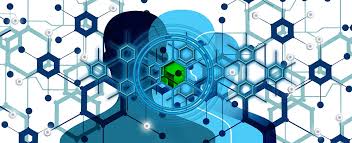 OTT (over-the-top) platforms have changed the way we consume audio or video. Over the past few years, a significant consumer shift from traditional audio/video content to home entertainment via Internet-connected devices has been observed. With the trend predicted to grow in the coming years, the war has heated up among streaming service providers like Netflix, Amazon, etc. As it's a big challenge to acquire and retain OTT customers, especially in a highly competitive market, the leading players are using artificial intelligence to build a robust recommendation engine and content discovery mechanism that helps to deliver consistent user experience. After you learn artificial intelligence and complete your AI training, you too can take a plunge into the world of OTT platforms to experience first-hand how it could help decide the fate of a platform by helping to offer content and an experience that's a notch above the rest.