10 Reasons Why You Should Become A Data Scientist
Today, data science has become an exciting and growing field – thanks to the emergence of Big Data and the need to gather and preserve the data being generated. The need for data scientist certification among organizations, whether large or small, is opening a huge door for professionals who synthesize a huge amount of data and process it in a way beneficial for companies. If you need to be more convinced about why you should aim to become a data scientist, and the data scientist career path. Here're the ten key reasons to consider.
 1. Attractive financial package
In the U.S., a data scientist salary with a couple of years' of experience makes something around $106,000 per annum in addition to attractive median bonuses. And when you reach the managerial level (and work as a Level 1 manager), you can expect around $140,000 as a median annual base salary. And when you add in median annual bonuses, you can out-earn many surgeons.
2. Huge job opportunities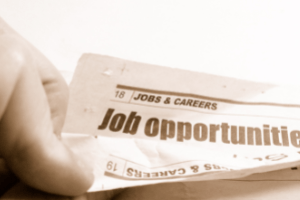 The demand for data scientists is steadily going up and there's a significant deficit on the supply side. There're a huge number of unfilled job positions across the globe due to lack of the required skill sets. The severe scarcity of talent supply makes it a great time to land into this field.
3. Lack of competition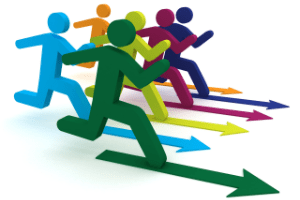 Apart from the shortage of data scientists, there aren't many professionals from other fields who look forward to join data science. Though finance and accounting candidates are in high demand by employers to mine and extract data, identify major data trends etc, most of those candidates aren't adept at these fields. So, you can expect to find minimum competition in the data science landscape.
4. Interesting job role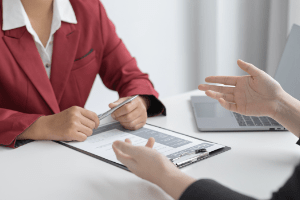 Data scientists mainly work on researching human behavior. From creating a chatbot to understanding user experience online – as a data scientist, you'll be working mostly on the way humans act. So, you'll be actively involved in one of the most crucial projects of the century.
5. Rapid growth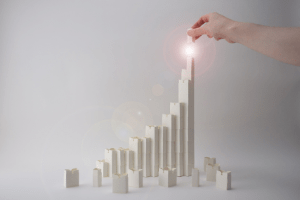 Data science is the field that is gaining momentum across industries and it isn't going to dwindle anytime soon. As a savvy data scientist, you'll be doing research and analysis to find answers to issues/problems, and help the company to take quantitative, informed decisions. With increased number of sensors, computing power and insight-extraction algorithms, data science will very likely be the field that offers quick growth provided you have the requisite knowledge and experience.
6. Diverse working exposure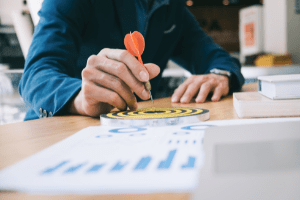 As a data scientist, you can try out a diverse range of domains. From ecommerce businesses to startups to production companies to renewable energies to traffic optimization – you'll have the option of working on different geeky stuffs. So, you'll be able to enjoy substantial "horizontal mobility" in the field.
7. Flexibility of learning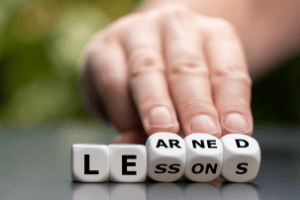 In your endeavor to become a data scientist, you don't need to sit in a classroom throughout the day. As the new major can be learned online from anywhere in the world, you'll have the flexibility of learning at your own pace.
8. You'll be doing smarter things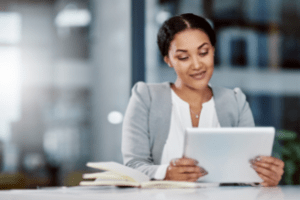 Companies often reach out to data scientists when it comes to taking business decisions. Perhaps you'll be the one conducting smart analysis to present your findings. And the experience of being the one discovering something substantial sounds like a good thing to have.
9. You'll become a data-driven thinker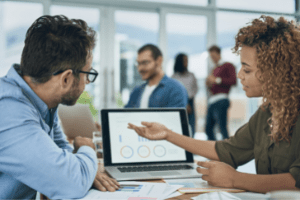 At its core, studying data science lets you become a data-driven thinker – not only in your job but in other spheres as well. As a data scientist, you'll be making informed findings from abundant amounts of information from diverse sources. This job profile helps you make educated analysis in every role you perform.
10. You'll learn diverse skills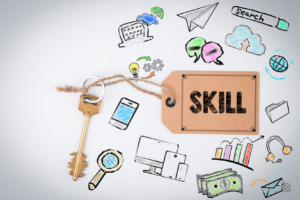 To become a data scientist and to develop technical attributes, you'll be learning analytics, data visualization, predictive modeling, as well as coding, and communication, among others. Robust contextual understanding, statistics and probability are some other fields you'll be gaining knowledge of. All these skills will help you become a great data scientist and excel in your field.
Conclusion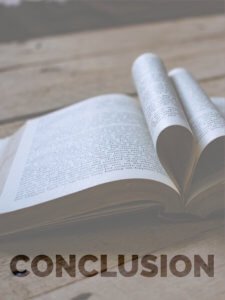 As there's a compelling demand for data scientists across the globe, if you think from an all-round growth point of view, learning data science can help you become a crucial part of any organization. So, go ahead and prepare to take the plunge in the domain of data science.
. . .
To learn more about what these tech giants provide their employees, click here and read our another article.