Reading Time:
7
minutes
With billions of devices connected to the web right now, a massive amount of data is being generated every single day. And millions of devices are predicted to join the league shortly, thus augmenting the production of such data to a higher level. Today, companies across industries are striving to leverage the data they capture from different sources to accomplish their business goals and they're constantly looking for skilled data science professionals to help them do it. In addition, the role of a data scientist is considered as the 21st century's hottest job by the HBR (Harvard Business Review). Unquestionably, a data science professional not only earns a fattier pay packet than professionals at similar levels in other fields but also experiences a huge growth prospect.
The above facts should fascinate you whether you're a fresher or a working professional. In both these scenarios, now is probably the best time to learn data science to take your career to the next level, irrespective of whether you're looking to get your first job or trying to switch career or looking to climb the corporate ladder quickly.
In this post, we're going to review the essentials of data science to help you get a clear understanding of the things you need to focus upon.
1- What is data science?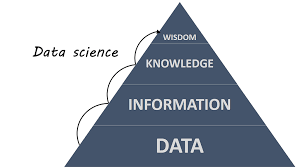 Put simply, data science refers to the process of slicing through huge amounts of data, processing, and analyzing them to derive valuable insights that can help businesses take critical business decisions to complement their operations. Data science professionals need to have or develop a wide array of skills to work on data and extract information from it.
If you want to be a part of this elite league of professionals, you don't need to necessarily hold a Master's degree or a Ph.D. degree. Rather, you've to have a robust understanding of the essentials of data science.
2- Essential of data science explained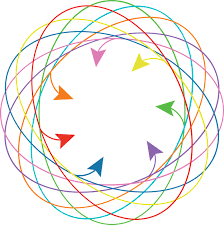 In the earlier times, before the emergence of data science, the teams working with data were performing complex database tasks to empower corporate executives to optimize operational activities. Of course, this role is important, but today's savvy data science professionals need some more skills to be able to fully capitalize their data assets. Let's have a look at them.
2.1- Critical thinking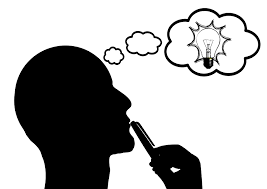 One of the most important essentials of data science is the ability of critical thinking. Data science professionals have to understand a business problem to be able to identify what is critical to solve that problem and what can be ignored. Critical thinking isn't about analyzing things from a novice's point of view, but actually being able to evaluate a situation or problem from multiple points of view.
2.2- Mathematics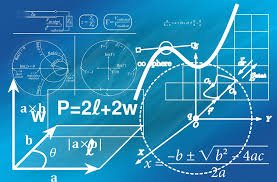 Put simply, if you aren't proficient in or don't like mathematics, probably data science isn't a good career choice for you. Today's global organizations mostly work with clients who're trying to develop complicated operational and/or financial models. Data science professionals need to work with large chunks of data and leverage their strong expertise in mathematics to create statistical models that may be used by the clients to develop or modify business strategies.
2.3- Statistics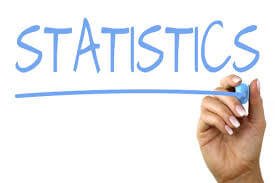 Similar to mathematics, statistics is another essential of data science. As a data science professional, you need to be familiar with distributions and statistical tests, among others. This is also equally important for machine learning, but your statistics knowledge will be more required to understand when different methodologies are (or aren't) a feasible approach. Though statistics is important for any company, it's extremely crucial especially for data-driven organizations where business decisions are made mainly based on statistical models.
2.4- Programming skills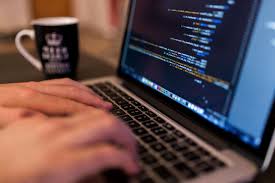 In the data science field, regardless of the role or organization you're interviewing for, you're likely to be expected to have a robust understanding of the tools used in the trade, and programming skills are one of those essentials of data science without which you can never be a good data science professional.
Today, Python has become the most preferred language in the data science domain with a significant following for R. To be a successful data science professional, your programming skills have to comprise both computational aspects like handling large chunks of data, cloud computing etc and statistical aspects like ability to work with statistical models such as clustering, optimization, regression, and decision trees, among others. It's also expected that you hold a good understanding of SQL (Structured Query Language) to understand relational databases better.
2.5- Machine learning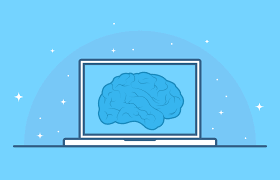 Industries across the globe are moving pretty fast toward adopting machine learning and artificial intelligence to rise above the competition. When you're working for an organization that deals with large amounts of data or where the product is particularly data-driven, you've to be familiar with different machine learning methods.
While it's true that some of the techniques used in machine learning can be implemented using Python or R libraries, a good knowledge about machine learning methods is still important. You don't need to necessarily become an expert in the field but you need to understand the broader concepts and when it's appropriate to implement different techniques.
2.6- Data visualization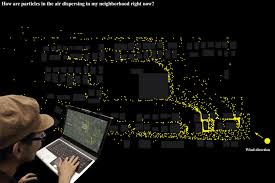 Ability to visualize data is another essential of data science that aspiring data science professionals have to master. Data visualization is incredibly important for businesses where the management heavily depends on their data science professionals to make data-driven decisions.
The data captured by companies needs to be translated into an easily understandable format because people naturally understand information in forms of graphs and charts more readily compared to raw data. As a data science professional, you've to be able to accomplish this goal using tools like D3.js, Tableau etc. Data visualization provides companies with the ability to directly work with data slot online. They can quickly gain insights that would help them to consider business opportunities and increase profitability.
2.7- Data wrangling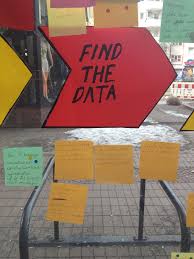 Usually, the data captured by businesses is messy and highly difficult to work with. Without having expertise on how to handle imperfections in that data, it's impossible for anyone to make use of it, and that's exactly why data wrangling is another essential of data science. Some examples of these imperfections include inconsistent data formatting, inconsistent string formatting, and missing values. This'll be extremely important if you work in an organization where you're an initial data hire, or in a data-driven organization where the product isn't data-related because it has grown rapidly without giving much focus on data cleanliness.
2.8- Business intuition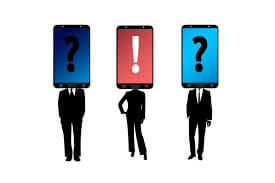 In general, the traits good data science professionals demonstrate are similar to that of a good problem solver. They look at business problems from many perspectives to understand what they're supposed to do to solve them. At some point of the interview process, you're most likely to be asked about some complex problems. For example, you may be asked about a data-driven product that the company wants to develop, or a test it may want to run etc. It's crucial to have the ability to think about when do approximations make sense, what methods to be used etc.
2.9- Business acumen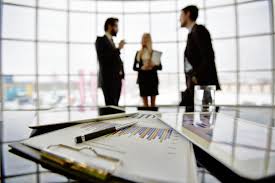 As a data science professional, you need to have a robust understanding of the relevant industry you're working in. That's why business acumen is considered to be one of the essentials of data science. For example, you've to be able to understand the problems that are crucial to solve for your company in order to accomplish its business goals, apart from identifying new business opportunities. To be able to successfully do this, you must understand how the business operates so that you can channel your efforts toward the right direction.
2.10- Communication skills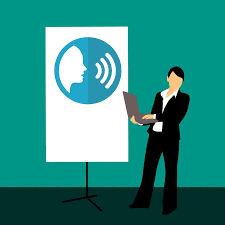 In today's tech landscape, virtually nothing is performed in a vacuum – there're at least some integrations between teams, applications, systems etc. In the data science field, the ability of storytelling through data is immensely important. Being at the crossroads of data, technology, and business, data science professionals have to be able to tell a story effectively to each of the decision makers.
You should understand that presenting just a table of data isn't as effective as communicating the insights you've derived from that data in a storytelling format. Most decision makers aren't interested in knowing what you've analyzed. Instead, they're actually interested in knowing how the insights can positively impact their business.
Final thoughts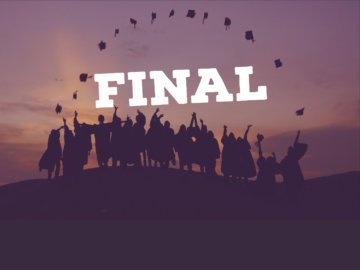 If you want to be a good data science professional, your first priority needs to be the focus on mastering the above essentials of data science. Remember that companies try to find someone who has the ability to develop useful models, and the intelligence to deal with data processing apart from knowing how the models work, understanding the business problems clearly, and more.
Once you've developed the above essentials of data science, your education shouldn't end there. Keep on learning new technologies and tools, as and when you can. This'll not only make you able to keep pace with industry trends, but will give your resume a boost as well. And whenever you're learning something new, apart from the classroom learning, you should keep on practicing as much as you can to strengthen your understanding of the concepts.
.  .  .
To learn more about data science, click here and read our another article.