For the last few years, the tech world has been taken by storm by big data. The rage has become more intense as businesses, both mid-scale and large, across the globe have started to realize the benefits data can bring their way. In order to reap those benefits, businesses have to be armed with a great amount of expertise on advanced techniques and tools. This entire process requires specialized skills that can only be provided by someone who has immersive data science experience.
As data science is a multidisciplinary and complex field, finding the right mix has become highly difficult for businesses. There're lots of reasons this is happening, but one of them is certain professionals consider themselves as "data science professionals" when, in reality, they aren't. Those with experience in software like Tableau, Sheets etc often tend to consider their work as a part of data science job responsibilities, which may not be completely wrong as they deal with visualizations and analysis on a regular basis, but they don't possess all the skills that can be demonstrated by someone with immersive data science experience.
By reading till now you may be wondering why companies, both mid-scale and large, put such an emphasis on hiring people with immersive data science experience. What can such a professional bring to them? Read on to find out.
1- Value of hiring someone with immersive data science experience – A company's perspective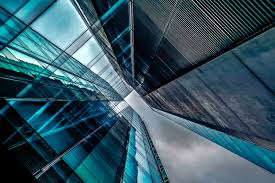 Here're the key reasons for which companies and businesses prefer to hire professionals with immersive data science experience over others who don't.
1.1- A better understanding of the customers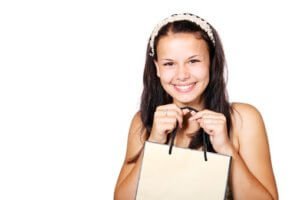 Customer behaviors keep on changing over time and it's extremely difficult to track that change without the expertise of a true data science professional. By capturing customer data through various points and analyzing them, companies get to know them and develop relevant interactions and provide a smooth experience across every touch point. That way, companies become able to optimize their customer experience and successfully develop longstanding relationships.
1.2- Personalization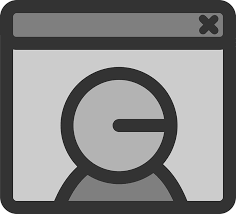 In today's highly competitive business landscape, companies have to be extremely responsive in order to rise above the competition. Being able to make customers feel personally valued can only be made possible through the implementation of advanced analytics, which is one of the many skills possessed by someone with immersive data science experience.
Big data offers tremendous opportunity for interactions based on the personalities of customers. As a result, reputed organizations put special emphasis on making this personalization happen. Any reputed travel company can be considered as a good example of this. They use a perfect combination of datasets from itineraries, social media, behavioral targeting, location tracking, and predictive analytics to arrive at the most relevant decisions for customers.
1.3- Risk and fraud mitigation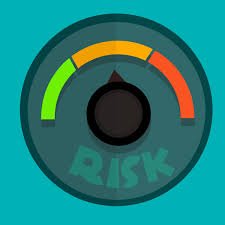 For any good organization, risk management and fraud prevention are paramount. Someone with immersive data science experience comes with the ability to protect all financial, physical and intellectual assets of a company from misuse by external and internal threats. Effective implementation of data science technologies can mitigate risks and deliver maximum levels of fraud prevention for the entire organization.
In addition, effective data management together with transparent and efficient reporting of fraud incidents can take the overall organizational security to the next level. One of the most relevant examples of this can be financial institutions that implement real-time analytics to analyze parameters like account balances, spending patterns, credit history, employment details, among others to determine if transactions are open and fair. Lenders also get a clear idea of customers' assets, business operations, and transaction history which are updated in real time.
1.4- Business expansion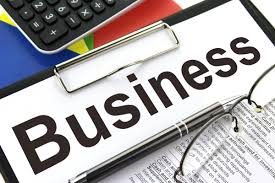 Expansion is almost a must for any good company. With the help of true data science professionals, businesses can identify new markets which would potentially be interested in their product or service. The advertising campaign of a business can be good enough, but a person having immersive data science experience can review it and identify the type of new consumers gained through a particular initiative so that it can tweak its future campaigns to gain maximum benefit. Such a person can also identify which particular items or new trends will leave a more immediate impact on revenue and the business can modify its strategies accordingly.
1.5- Operational excellence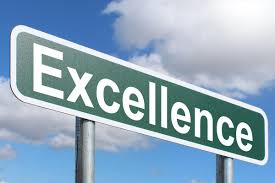 Maintaining operational excellence is a common trait of good companies. They need to apply advanced analytics techniques to design as well as control the entire process to optimize business operations including efficiency, productivity etc. And the workforce can be optimized according to the company's business needs and future plans.
1.6- Unique insights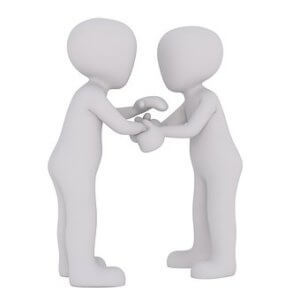 Unique insights come with the ability to open up a new world of opportunities and every reputed organization relies heavily on them. To understand this better, let's imagine a scenario. By performing an effective analysis of data, a data science professional of an e-commerce business identifies a correlation between the sale of a particular product and a particular time of year.
Having this information, the e-commerce business can strategically maintain heavy stock in order to increase sales. It would be almost impossible for the business to find out this correlation on its own and that's exactly where the expertise of someone with immersive data science experience fits in.
1.7- Insight-driven manufacturing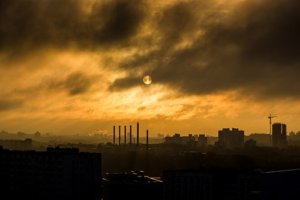 Large manufacturers hire data science professionals to a great extent and for reasons. The utilize high-quality data captured through sensors placed in machines in order to streamline inventory management, predict failure rates of equipment, optimize factory floor space etc. Equipment downtime has been a substantial issue for manufacturers for a long time. The emergence of IoT has empowered manufacturers to make advanced machines communicate with one another and someone with immersive data science experience can leverage the resulting data to minimize unplanned equipment downtime.
There're lots of other ways a good company can use the expertise of a data science professional. Every single day, massive amounts of data are being generated through various points by businesses as well as common people. It's up the companies to take advantage of this data to extract all the useful and actionable information. Traditional systems simply cannot analyze and process this massive amount of data, so businesses across the globe are turning to data science professionals to get help. With the help of someone with immersive data science experience, businesses can address the data it capture and obtain actionable insights to increase profitability. The reality is that as data continues to increase in volume, its promise for organizations also appears to grow exponentially. As a result, we can expect to see the demand for data science professionals growing only.
2- Why should you focus on joining a data science bootcamp?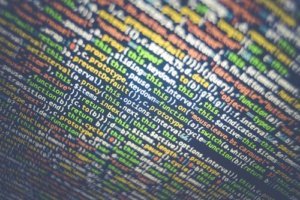 Hopefully, by now you've a clear idea of why reputed companies keep on searching for data science professionals. There're various avenues like obtaining a postgraduate degree, self-learning, learning through tutorials etc through which you can learn data science. We're keeping aside the last two methods as self-taught data science professionals are rarely found. When it comes to the first option, what if you don't want to shell out the heavy cost and 2-year time for a Master's degree? This leaves you with the option of attending a data science bootcamp that offers you a completely immersive data science experience. Here're the key factors that set a data science bootcamp apart from traditional learning methods.
2.1- No fluff, only the essentials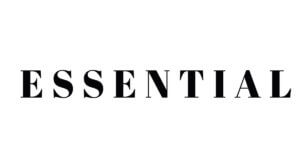 Put simply, there's a good amount of materials covered by the traditional method that is never used on a data scientist job. In a data science bootcamp, you get to learn only what you need on a job. The programs are designed to help you learn the data science essentials thoroughly.
2.2- Whom should you learn from?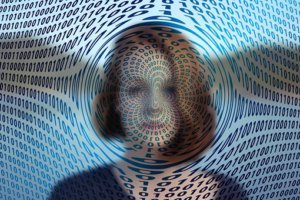 When it comes to colleges and universities, most likely there're PhD academics who've published extensively but probably have never worked in a real-life project and don't have any industry experience. On the other hand, instructors of a bootcamp are often working data scientist and come with a plethora of real-life experiences. So, they're able to teach you with their own real-life job experience, which is exactly the thing you need the most.
2.3- Individual attention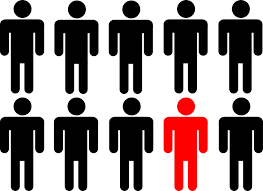 In a traditional setting with hundreds of students, It's just not possible for every student to receive individual attention. In a data science bootcamp, every participant receives tailored to his/her needs, which greatly helps in mastering the concepts.
2.4- Placement assistance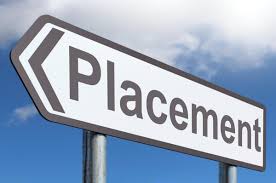 Placement is of utmost importance when it comes to getting a job, especially when you're a beginner. Majority of data science bootcamps organize hiring events to help the participants, who've completed the program successfully, to get a job in the field.
Final thoughts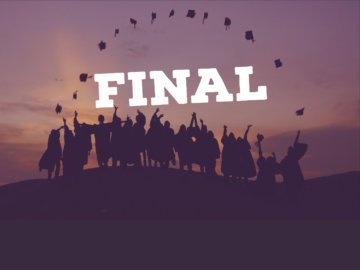 As you can see, the data science industry is booming and top companies are in constant search for data science professionals. It's the ideal time to start your journey toward entering the field of data science.
It's strongly advisable to focus on attending a data science bootcamp to get an immersive data science experience and be job-ready in a couple of months, and at a much lesser cost compared to traditional method of learning.
. . .
To learn more about data science, click here and read our another article.