Data Bootcamp Provide A Knowledge To Be Data Scientist – In Silicon Valley
Together with the exponential rise in volume, variety, and velocity of data, the need for data scientists who're expert in analyzing, visualizing, and interpreting that data has increased as well. Taking advantage of the huge potential of big data requires specialized skills that make data scientists stay in high demand across industries.
However, demand has outpaced supply, leaving the tech world with an acute shortage of data scientists. Although lots of universities and schools are offering various degrees in data science, the paucity still continues. This lack of professionals has spawned the growth of a significant number of data bootcamps. These data camps are designed specifically to help students land plum jobs as data scientists. Given that traditional data science training providers still aren't producing adequate talent to meet the requirements, data bootcamps are helpful for both organizations as well as participants.
If you want to get the 21st century's hottest job i.e. become a data scientist, but cannot take the traditional route, joining a data bootcamp would probably be your best bet. Let's have a look at why such bootcamps are favored so much.
1- Key reasons to join a data bootcamp to become a data scientist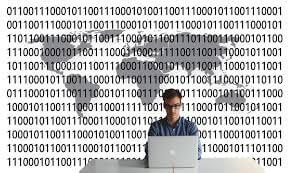 Before we delve deeper into the reasons for joining a data camp, you should clearly understand that you must put your best foot forward to make the most out of these programs. Though data bootcamps are mainly judged by their placement numbers, it actually comes down to participants. Individuals who lose out are usually the students who don't do the program with due diligence. Let's see why attending a data bootcamp is considered a high-reward investment.
1.1- Full immersion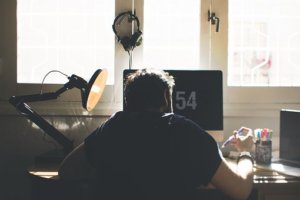 When you're attending a data camp, you eat, drink, walk, talk, sleep, and breathe subjects related to becoming a data scientist for months at a time. You become surrounded by a great learning environment and packed with curriculum while pushing all other distractions off the schedule. With this highly intensive focus, you get to do a lot more in less time and learn new tools and technologies at a rate impossible otherwise. This is one of the biggest reasons why data bootcamps are considered extremely valuable.
1.2- Networking

When you join a data bootcamp, you're essentially surrounded by participants with the same goal as you – learn data science and become a data scientist. You immediately set foot into the network of like-minded people with somewhat similar skillsets. This is crucial for your professional career, as you get the chance to develop a professional network organically to leverage opportunities. Of course, networking needs constant maintenance and you'll also have to extend your network outside of the program, but a data camp surely acts as a breeding ground for it.
1.3- Faster learning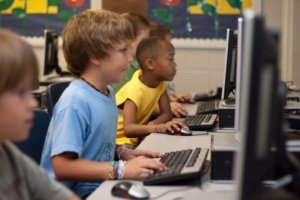 One of the biggest benefits of attending a data bootcamp is accelerated learning through collaboration. From discussing concepts and understanding them from others to helping others understand them and discussing all things data – everything acts like a powerful tool.
Being able to pair with someone at the same level is a huge advantage, especially when it comes to learning something difficult like data science. The social learning environment offered by data camps is almost next to impossible to find somewhere else.
1.4- Cohesive curriculum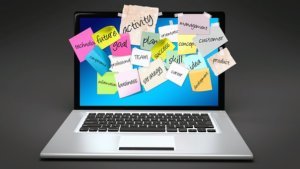 In a data bootcamp, learning is more structured than conventional programs. These programs are carefully planned out to help participants develop industry-relevant skills. This learning method gives a clear and bigger view of the field and helps candidates to progress forward at a pace difficult to replicate somewhere else. The key objective of a data camp is that virtually none of the participants' study time is wasted by focusing on things they don't need.
1.5- Hands-on learning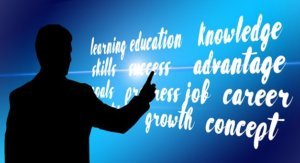 Another great advantage of attending a data camp is that you get to work with data from day one through hands-on learning. This learning approach is more useful for lots of learners compared to the traditional model of learning data science.
1.6- Career counseling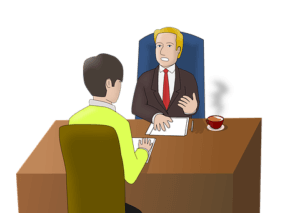 This is probably the biggest advantage that sets data bootcamps apart from traditional models. You're most probably attending a data camp to accomplish one final goal – to become a data scientist.
Career counseling services offered by these bootcamps let you discuss one-on-one with a professional of the field and get to know his/her thoughts on your portfolio or resume or get advice on job applications, all of which prove to be extremely helpful when it comes to getting a job as a data scientist.
1.7- Relatively low cost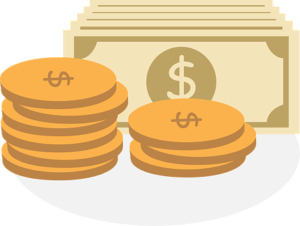 We aren't trying to say that good data bootcamps are cheap. But when you compare the fee charged by a data camp to the cost of traditional four years of college study, you'll the former to be much more affordable. The traditional method also has an additional cost element as a majority of students need to spend on transportation, books, accommodation, and more.
So, keeping in mind the above advantages it's evident that attending a data bootcamp and putting your best foot forward for learning can greatly help you accomplish your ultimate goal of becoming a data scientist.
2- Key things to consider when finalizing a data camp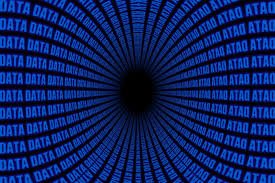 You should understand that all data bootcamps aren't created equal and there're some that often fail to live up to the expectations of their students. Here're the things that you must consider before enrolling with a data bootcamp to find the right one.
2.1- The application process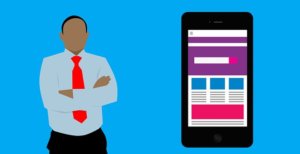 Application processes vary from one data bootcamp to another. However, in general, these bootcamps tend to have more stringent application standards because it requires a good understanding of both mathematics/statistics and programming skills to become a data scientist.
Some participants may not be able to sail through this strictness of the application process but it's extremely crucial in order to maintain the quality of the program as well as student experience. Usually, in programs with low-standards, the commitment levels of the participants vary widely. But if you truly want to be a data scientist, you should ensure that you're learning in an environment consisting of like-minded participants with whom you can collaborate.
2.2- Transparency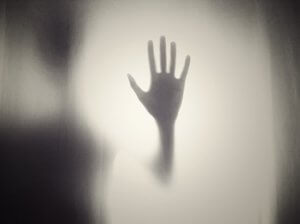 Transparency matters a lot for data bootcamps because you're investing a significant amount of time and thousands of dollars. In addition, you should also factor in the cost of your post-bootcamp job search time when you'll not be working anywhere.
So, it surely pays off to ensure that you're investing your time and money into the right program. Things you should focus on include the curriculum, the application process, who the instructors are, and certifications offered to the participants upon successful completion of the program, among others.
2.3- Proper guidance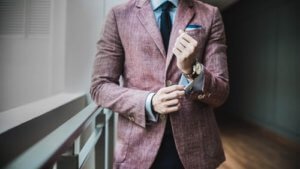 When it comes to data bootcamp admission process, it shouldn't feel pushy and salesy. An ideal process should feel like something you can trust, and the program should cater to your best interests. Additionally, the program instructors should be there to help you out during the program. In other words, the program should be capable of helping you in the best way possible to become a data scientist.
2.4- Career services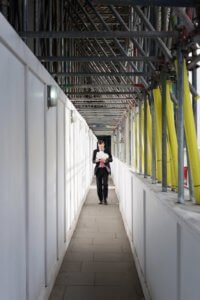 If you're going to invest thousands of dollars for a data bootcamp, you must ensure that it offers you proper guidance with respect to post-program employment. Things to check out include if it offers mentoring programs, alumni networks, and peer networking, among others.
2.5- Job placement rates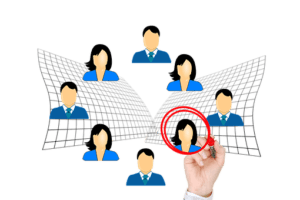 Ideally, a good data bootcamp should be willing to share its job placement rates with you and specifics on the jobs participants tend to land after successful completion of the program. On the other hand, if the placement numbers don't look good, the data camp may not be willing to share the details. So, you need to check this out religiously.
2.6- Do some research
Before you enroll in a data bootcamp, it's always recommended to do your own research about it. Spend some time online and you should be able to know about the quality of instructors, student experience, general pros and cons etc. Try to go through reviews that are posted by participants who recently finished the program. As a whole, these reviews will shed a good amount of light on the program to help you make an informed decision.
Final takeaway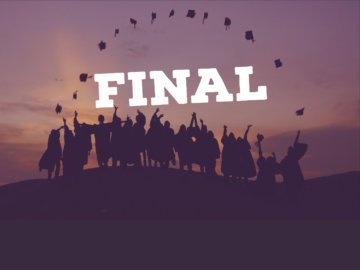 We hope that will all this information, you've a got better understanding of data bootcamps and are in a better position make a wise choice. The field of data science is booming and the appeal of positions like data scientists is eliciting a great level of interest, compelling people across disciplines to maneuver into the field. In this scenario, data bootcamps are surely a fantastic option for aspiring data scientists to take their career to the next level.
However, you should be extremely careful before joining a program and consider every aspect in terms of how it can help you accomplish your goal. Some data bootcamps tend to communicate that the program is a high-reward, low-risk one, which may not be exactly accurate. So, keep in mind the above factors and do some more research if you want to be sure of the probable outcome because the situation may not take long to become convoluted if something goes wrong.
. . .
To learn more about data science, click here and read our another article.