Reading Time:
7
minutes
The job of data scientist is being considered as one of the hottest professions today. This has mainly happened because of the highly attractive data scientist salary that's being offered by the organizations. As a result, a significant number of people from almost every walk of the tech landscape are thinking of a career change and planning to step into the data science landscape.
A clear insight of a data scientist salary can be obtained from the annual report of the Burtch Works Study published last year. Let's have a quick look at it.
Data scientists' median base salary ranges from $95,000 to $165,000 for individual contributors. For managers, it ranges from $145,000 to $250,000.
Data scientist salary of those having a PhD is higher compared to the salary of data scientists having a Master's degree. For example, a median base salary of $102,000 is earned by data scientists holding a PhD while the same comes down to $92,500 for those with a Master's degree.
At the base level, data scientist salary is up to 36% higher compared to other predictive analysis professionals. Keeping aside the higher-level managers, there's a double-digit percentage advantage that data scientists experience with respect to the base salary.
With this kind of data scientist salary, it's quite obvious for people to consider a career change. Surely, the supply of these professionals has increased to a good extent, but so has their demand. As a result, data scientist salary growth has moderated, but it still remains at an extremely attractive level. Becoming master in data science increases both job opportunity and data science salary.
1- Key reasons that help the role of a data scientist move to the top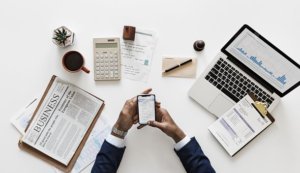 People who're looking for a career change often wonder in terms of what should be the perfect career path to move forward. From the above discussion, it's evident that the job of a data scientist is one of the trendiest ones in the tech domain today. Let's see a couple of factors that have helped it move to the top.
1.1- Presence of a huge number of challenges in organizing data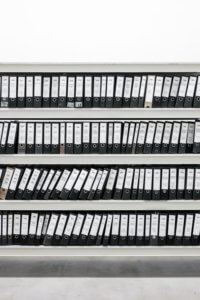 The role of data scientists is evolving and companies desperately require professionals who're capable of taking on the responsibility of organizing data and preparing it for analysis. Cleaning of data and implementing different connecting tools to get that data into a usable format has become extremely important today. There're lots of steps involved in data preparation, from translating certain system codes for making data usable to dealing with erroneous or incomplete data.
As a result, there is and always will be a demand for skilled individuals, who're capable of eliminating bad data, which can modify results or give inaccurate insights for a company. Even with the enhanced availability of highly sophisticated data collection tools and analytics dashboard, a steady demand will always be there for skilled professionals who hold robust understanding of and have advanced skill sets required to clean as well as organize data before it comes to a state where valuable insights can be extracted from it.
1.2- Shortage of talent

Apart from the attractive data scientist salary, a huge lack of talent is another key factor that has made the role one of the most sought-after jobs. Usually, data scientists have the perfect combination of skills in analytics and statistics as well as soft skills. Companies remain in constant search of professionals who're not only capable of understanding the numbers but also can communicate the findings to others effectively. It's important to note that because of this huge lack of talented professionals who're well equipped with these skill sets, data scientist salary is projected to grow significantly over the next few years.
You may ask that what has actually triggered this shortage. The answer lies in the inadequate number of trained data scientists. Though computer science programs (which act as the fundamental breeding ground for most data scientists) have been on the rise over the last few years, it'll take some time to fill the gap. In addition, with big data on the rise, the number of job openings for data scientists will surely continue to outweigh the supply of professionals with a sophisticated and solid understanding of analysis and data to fill those openings.
1.3- Smaller companies are also able to reap the benefit of data today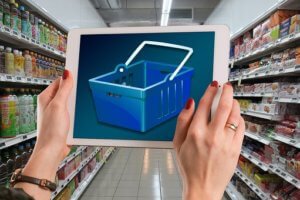 Though once the demand for data scientists was only restricted to tech giants, smaller companies today have also started to realize that they can benefit from the use of data as well when it comes to making better and more informed decisions. While smaller organizations aren't using the huge volume of data like their larger peers, handling the data to extract valuable insights can be a strong competitive advantage for them.
In addition, entry-level data scientists are getting more preference at smaller firms and startups mainly because data scientists come with a broad range of skills that seem to be advantageous for smaller organizations. The hiring processes for smaller companies are also relatively faster compared to larger organizations. As a result, data scientists continue to enjoy a steady demand across the tech landscape.
2- Things to keep in mind if you're looking for a career change and stepping into the data science field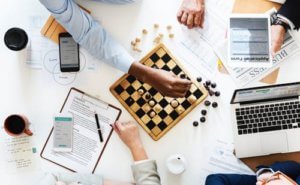 By reading till now, you may have become interested in stepping into the field because of the extremely attractive aspect of data scientist salary and the field's huge prospect. But there're some crucial things that you need to keep in mind before you plan for a career change. Let's have a look at them.
2.1- The field is evolving rapidly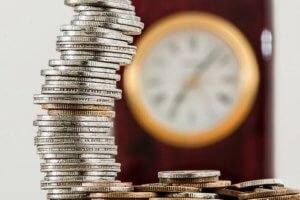 As the field of data science is evolving at a great pace, be prepared to accept changes fast and adapt to them. What got people hired two years back may not work today. And the difference of hiring standards for data scientists between today and after one or two years will probably be bigger.
Assuming you're a beginner and know nothing about data science, it's immensely important to find out whether you'll like the field or not. So, reach out to some data scientists on social media platforms, follow some data science podcasts, and try to get an overview of the field. You should understand that the process of becoming a data scientist involves a significant amount of effort and time. So, you'd need to consider every aspect of the field before delving deeper.
In addition, if you're actually starting from the scratch, it may not be the best idea to aim for a full-on data science role. Instead, you should target relatively easier positions in the field like data analytics or data visualization experts, among others. These positions usually involve working alongside data scientists, which can greatly help you in gaining some experience before you aim for the bigger goal.
2.2- Industry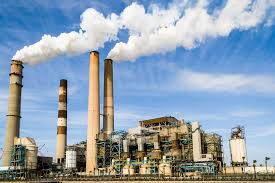 When it comes to data scientist salary, where you work can be a determining factor in different ways. Different industries hold different data challenges, and offer different ranges of pay for data scientists. Usually, data scientist salary tends to be maximum for those who work with social networking/search organizations. And this is quite justifiable when you imagine the huge amount of valuable data that those giants work with. They track interactions of millions of users on their platforms and come up with reasonable conclusions based on those interactions. It's also important to note that these companies also provide generous stock incentive bonuses that easily add a significant additional amount when it comes to the total compensation.
Often, startups are big hirers and offer attractive data scientist salary. If you don't want to work for giant organizations, you can try in software, hardware and finance fields as well. Many companies can be appropriate to work in.
2.3- Location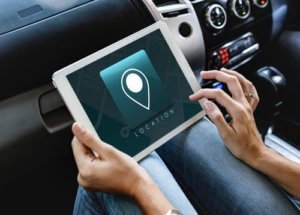 The location, where you're trying to get a job as a data scientist, also plays a crucial role in determining your compensation. For example, there're certain areas that hold a concentration of thriving companies and top talents. United States is the highest paying country when it comes to data scientist salary.
But you should also remember that the cost of living differs from one city to another. So, when you consider the top-paying cities in the U.S., remember to compare their cost of living indexes as well. Introduction to data science can be seen easy but some things should be considered.
2.4- Roles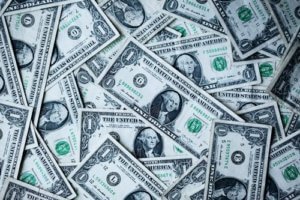 A significant number of people often get confused between data scientists, data engineers, and data analysts. It's important to note that data scientist salary is much higher than the other two positions.
Sometimes, the exact roles may not be clearly mentioned in the advertisements. So, it's recommended to look at the skills the companies expect and the type of work they'll want the selected candidates to do.
Final thoughts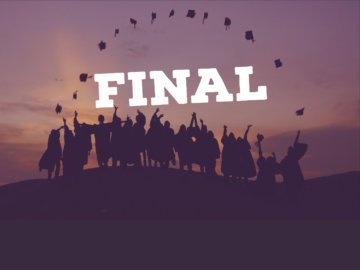 The demand for data scientists can only be expected to increase, and various ways to enter the field of data science will open up. While university programs can be a good start, attending data science bootcamps has become one of the most preferred options to enter the field.
These boot camps offer a fine mixture of skills that are required for a position related to data science, which should be a good starting point for navigating toward the position of a data scientist. There are data science bootcamp prices that are affordable.
.  .  .To learn more about data science, click here and read our another article.