What Are The Benefits Of Data Science And Machine Learning Bootcamp? – In Silicon Valley
Today organizations are striving to make use of data science to reap the benefit of a massive amount of data available to them. The process of deriving useful insights from that data is a highly complex one and needs an array of high-end skills. As a result, the demand for data science professionals has just skyrocketed. There're lots of people, across fields, who're trying to step into the data science field.
When it comes to the methods of entering this field, people often raise questions like "what should I do to become a data science professional? Or "I should probably get a Master's to enter machine learning, right?" Probably not! The steadily rising cost of traditional higher education, skyrocketing demand, and the web are disrupting the traditional path of becoming a data science or a machine learning professional. Of course, there're self-taught professionals in both of these fields, but they're rare to find.
When it comes to stepping into the fields of data science and machine learning, two most popular and viable alternatives to traditional learning have emerged – self-learning through MOOCs (Massive Open Online Courses) and data science and machine learning bootcamps.
When it comes to MOOCs, you can get access to courses at a surprisingly low cost but there you've to identify a set of tools and courses to develop a skillset. On the other hand, data science and machine learning bootcamps offer a platform where participants can get a structured learning environment at a much more affordable rate compared to traditional ways.
So, what would be the ideal way to learn data science and machine learning? Here we've put together major benefits of bootcamps organized in this field. But before we delve deeper, here's something you should know.
1- What exactly can a data science and machine learning bootcamp do for you?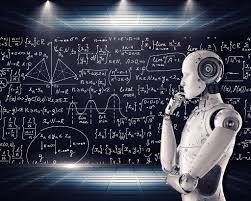 The objective and the biggest benefit of bootcamps is they make you job-ready. However, that doesn't mean that you'll become a master in this field in just a couple of weeks. In fact, the learning begins once you become a graduate. Once you've got a solid understanding of the essentials of data science and machine learning, it's your responsibility to start the continuous journey of learning, practicing and developing your portfolio.
2- The value a data science and machine learning bootcamp delivers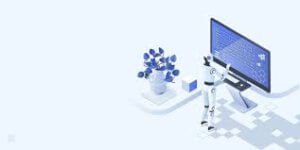 First of all, there're lots of aspiring professionals who consider such a bootcamp as a golden ticket to getting a job in the field, which isn't true. In reality, they provide you with enough baseline knowledge and help to gain proficiency in industry-relevant data-related techniques and tools. Also, the curriculum may not be exactly the same in every data science and machine learning bootcamp, it can vary based on the type of the bootcamp.
However, when it comes to the benefits of bootcamps, almost every good one with a proven track record can give you the followings.
2.1- You get to learn industry-relevant skills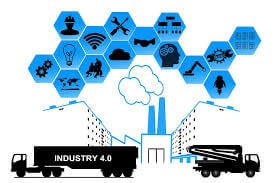 Almost in every data science and machine learning bootcamp, the program curriculum is designed in line with current industry trends. Therefore, the skills you're being taught and the tools you get to use are currently in demand within the industry.
It helps you to learn what the industry is presently looking for, so you can put your best effort into mastering them. In addition, a large percentage of projects you work on during the program are based on real-life aspects. This experience helps you tremendously when you get a job as a data science or machine learning professional.
2.2- You get the motivation
You may have already heard that becoming a data science or machine learning professional isn't easy. You've to stay motivated throughout your journey to become successful. Sometimes, lack of motivation is the biggest reason why some aspirants leave programs midway, despite investing a significant amount of money and time.
As a fact, everyone comes with different learning styles and that's why sometimes the traditional route doesn't work for some people while a bootcamp does the trick for them. The reason is when you're attending a data science and machine learning bootcamp, you're surrounded by people who're passionate about the field just like you. During the entire program, you get to do a lot of things collaboratively. From discussing concepts and doing projects to learning from others and helping others understand something difficult – everything helps greatly in maintaining your motivation toward accomplishing your goal and that's probably the biggest benefit of bootcamps.
2.3- A different learning environment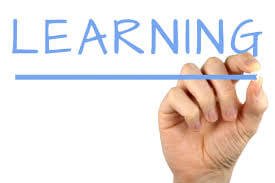 As data science and machine learning bootcamps are much shorter compared to traditional courses, they're fast-paced in nature and you need to absorb more teaching in a limited period of time. Bootcamp organizers like Magnimind Academy emphasize on designing these programs to help participants master the skills essential for data science and machine learning in a pre-professional setting, surrounded by highly-motivated peers. This can be the biggest benefit of bootcamps to those looking to engross the necessary high-end skills in a fast-paced manner and learning by doing.
In general, the maximum amount of benefit of bootcamps is gained by participants with some knowledge in coding, mathematics, and statistics. If you're an absolute novice to these or are coming from a completely different background, joining a data science and machine learning bootcamp straight away may not be of much advantage to you. In that case, it's advisable to do a preparatory course before making the big leap. For example, Magnimind offers a data science prep course that helps aspirants master the fundamentals before enrolling a data science and machine learning bootcamp.
2.4- Affordable cost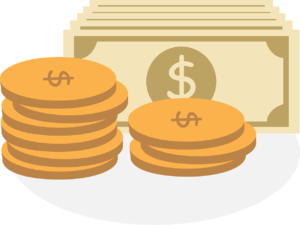 One of the biggest benefits of bootcamps over traditional college setting is the high affordability they offer. If you strictly look at the cost aspect, you can join a data science and machine learning bootcamp at one-third cost of a Master's program.
In addition, bootcamps offered by institutes like Magnimind not only come at a substantially lesser cost but help you save a lot of your valuable time. By successfully completing their 6-week data science bootcamp, students can start earning money as a data science professional much sooner than a traditional education setting.
3- Planning to attend a data science and machine learning bootcamp? Keep these things in mind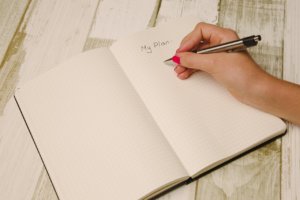 To make most out of a data science and machine learning bootcamp, you've to consider some major factors before getting enrolled with it. Let's go through them.
3.1- Placement rate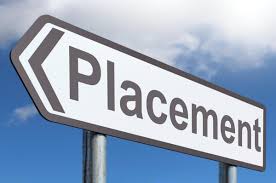 A data science and machine learning bootcamp with 100% placement rate may not be the best choice always. Sometimes bootcamps may not include the participants who they seem may not be able to get a job and don't consider them in the placement rate.
As a prospective student you need to dig deeper and try to know things like – percent of participants in proper data science or machine learning roles, percent of participants actually trying to get a job post bootcamp, the salary range for participants placed, median salaries for participants place, among others.
3.2- Cost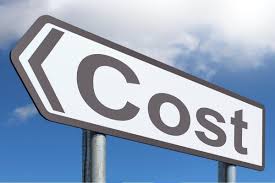 This can be the major factor in deciding whether to attend a data science or machine learning bootcamp. In general, fees of these bootcamps range from free to $16,000, apart from other incidental costs.
If you're determined to step into the field, you can consider this cost as a short-term investment for getting a chance to break into an exciting career. And don't forget to assess your return on investment, which is the multitude of benefits of bootcamps.
3.3- Curriculum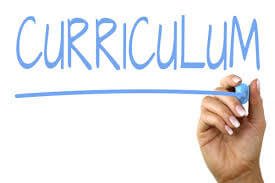 Put simply, it's hardly possible to learn everything you need to become a full-fledged data science or machine learning professional in just 6 or 12 weeks. You want to pursue a program that'll give you enough depth and breadth together with a solid foundation to start and develop a career in the field.
So, go through the entire program curriculum carefully, regardless of the bootcamp you're planning for. If you don't have a clear idea what forms an effective curriculum, just do some research online and you'll likely get it.
3.4- Projects

You should focus on bootcamps that'll let you work on different types of projects with a variety of datasets in terms of volume. This'll help you get a broad range of experience and to develop a portfolio of interesting projects to talk about once you reach the interview room.
3.5- Hiring day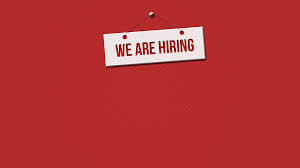 This is something really important to look out for. Check out if the program provider arranges something like this. Hiring day is an event where participants get an opportunity to demonstrate their capstone project to prospective employers. Some data science and machine learning bootcamp organizers also come up with exclusive hiring events with a number of employers.
In conclusion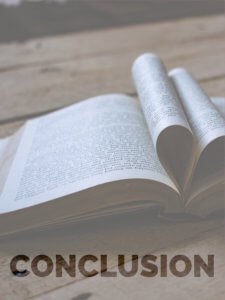 Data science and machine learning come with it their own sets of advantages and will let you learn a lot. Considering the above benefits of bootcamps, it can be said that they're something you can always aim for. Just a word of advice, you shouldn't rely on bootcamps completely, instead, you should put your best effort to develop a coveted resume and take your career to the next level.
. . .
To learn more about data science, click here and read our another article.