You've probably heard of this – if you want to jumpstart your career in data science, get enrolled with an immersive data science bootcamp. If you're fascinated by data patterns, analytics, and all things data science, such a bootcamp would probably be your best option.
You can consider an immersive data science bootcamp as something where lots of information is being drilled into the participants within a short period of time. The entire process can be overwhelming and hectic for many. But there's no other way than a data science bootcamp to obtain such a huge amount of introduction to the techniques and tools used by data scientists in a short period of time.
In these programs, you get to work on various projects that are identical to the work you'll be doing as a data scientist. Immersive data science bootcamps are extremely popular because they offer both knowledge on relevant theory and experiential training. An immersive data science bootcamp is also considered as one of the most effective ways to obtain marketable skills that companies are looking for.
Perhaps reading till now has motivated you enough to attend such a bootcamp to take the big step toward a rewarding career. While an immersive data science bootcamp is the perfect platform from where you can begin your journey to become a data scientist, there're many students who don't make it through. Sometimes, they fail to get a job while some others leave the program mid-way as they're unable to cope with the fast-paced and rigorous immersive data science bootcamp.
If you're planning to join an immersive data science bootcamp, we'd strongly suggest you to continue reading before taking your final call.
1- How can you make the most out of an immersive data science bootcamp?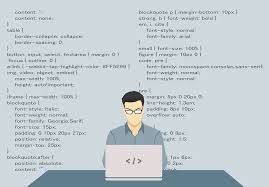 We've already discussed that immersive data science bootcamps are intense and fast-paced. So, you've to put your best foot forward in terms of effort, focus, and diligence. Here're the key factors that you must take care of to complete such a bootcamp successfully and get a job as a data scientist.
1.1- Give your best effort
The first thing you need to understand is that an immersive data science bootcamp is completely different from a traditional program in terms of how they're structured. So, your success will be dependent on how much effort you put in.
Prior to joining a bootcamp, it's absolutely important to chalk out what you exactly want and what are the skills you need to gain to get your desired job. Attending an immersive data science bootcamp doesn't mean having a golden ticket to a high-paying job. Instead, you need to work hard to make yourself prepared for that job.
1.2- Trust the learning process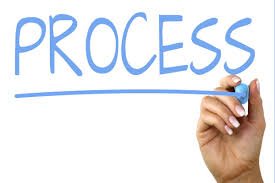 An immersive data science bootcamp cannot be compared with any other traditional higher level education program that you've done before. Since the learning process in such a bootcamp involves absorbing a huge amount of information in a fast-paced manner, it's important to get mentally prepared for that. Because this educational structure is different than what you've experienced so far, it can be stressful and sometimes, makes participants question the learning process and its effectiveness. It's quite natural because this is unfamiliar and at times, a lot hectic and stressful.
But you should remember that an immersive data science bootcamp offered by well established schools with proven success records like Magnimind Academy comes with tested and refined curriculum and educational structure. Here, everything is designed intentionally to help the participants get job-ready once they successfully complete the bootcamp. So, even if some parts of the program don't seem like convenient or appealing at some point of time, you must not lose trust in the learning process.
1.3- If possible, study the program curriculum before the bootcamp gets started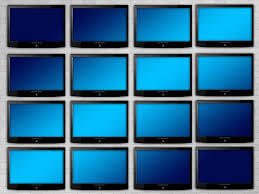 If you've any time prior to the beginning of your immersive data science bootcamp, we'd strongly suggest you to go through the curriculum and get familiar with it. Of course, you won't be teaching yourself the topics because that's why you're attending the bootcamp. But if you can get familiar with the basics of some of the topics before the program begins, you'll be in a good position to comprehend the curriculum faster during the program. The process is quite simple – go through the curriculum of the bootcamp, shortlist some important topics, find beginner tutorials on those topics, and complete them.
As a result, when you'll actually be doing the bootcamp, you'll have the foundation ready, at the least, for some important topics. You should understand that a significant amount of topics taught at an immersive data science bootcamp are deep and complex and you'll need to review them many times to get a solid understanding of how to use them. So, doing the first review before the program begins, even if you don't understand a topic fully, can greatly help in making the learning process somewhat easier.
2- Key things you need to know about an immersive data science bootcamp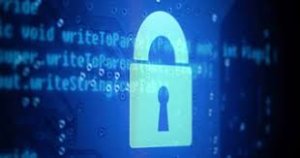 Hopefully, by now, you've got a clear idea about the life at an immersive data science bootcamp and the things you can do to make the most out of it. Now, let's have a look at the basics of such a bootcamp that would help you get a clear understanding of the requisite topics, tools, and techniques.
2.1- Cost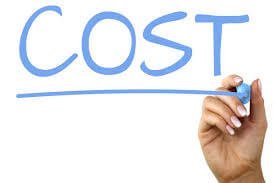 Almost every immersive data science bootcamp costs money and usually, it's a significant amount of money with some of the popular ones charging you more than $15,000. There's a method called "fellowships" that may be offered by some schools to the qualified candidates for attending the bootcamp for free. However, the competition to get these fellowships is generally intense. Some bootcamps may even provide financing options for participants, who can't afford to pay the entire amount at one go.
2.2- Availability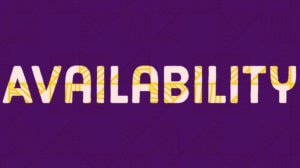 Though bootcamps can be held at a fixed physical location or virtually, almost all of them come with a fixed timespan. So, if you're doing a full-time job, schedule of the bootcamp has to be your first priority. However, there're some bootcamps that cater to students like you by organizing classes on the weekends or during evenings.
2.3- Entry requirements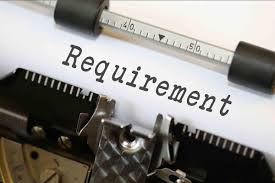 Almost every immersive data science bootcamp comes with some basic entry requirements though some may have higher requirements. Usually, candidates need to have some basic knowledge of a programming language. Some advanced bootcamps may require a degree in a field related to data science. In general, you should have a background in either computer science or mathematics or both to be eligible to attend a program.
2.3- Job placement
Today, a majority of the immersive data science bootcamps offer some kind of job placement assistance to help participants find a suitable position in the field after successful completion of the program. The nature of assistance can vary from one bootcamp to another. Some can offer a career counselor while some others can organize a hiring day at the end of the program. Some immersive data science bootcamps also hire their own graduates back as instructors.
3- After you've completed an immersive data science bootcamp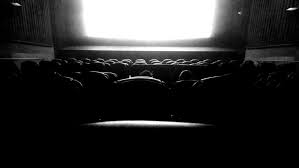 You should understand that the money, effort, and time you invested in a bootcamp must help you get a good job in the data science field. After all, that's likely to be the primary reason why you attended the program. Assuming you're in a position to take on new responsibilities and challenges after the program, it's time to go job hunting. Obviously, your bootcamp organizer will help you a lot in this regard, but you should also put in your best effort. One of the most effective strategies is to use your network.
Once you've successfully completed an immersive data science bootcamp, you should check out your professional network. Search online platforms and find out connections in related job roles. Now, reach out to them gently stating that you've done a bootcamp and are planning to enter the field, and you'd love to hear any suggestions they've for you on that matter. This method usually works because you're not asking for a job right after you've graduated from a bootcamp. Instead, you're looking for advice to make yourself job-ready.
Final takeaway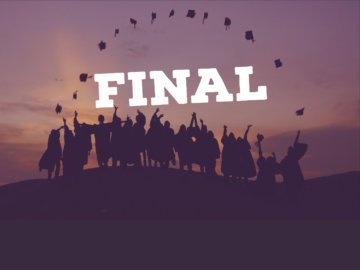 A statistic from IBM revealed that by 2020, 2.7 million data scientist positions will need to be filled in the U.S. alone. This proves the value of having a data science background and among all the avenues to become a data scientist, attending an immersive data science bootcamp is probably the best and fastest one.
However, you should understand that what you can gain from such a bootcamp heavily depends on you. If you've the right mindset with clearly defined goals, some background in mathematics and/or coding, a desire to obtain hands-on experience followed by the drive to get a high-paying job quickly and plan to climb the corporate ladder, immersive data science bootcamps like the ones offered by Magnimind Academy are usually worth it.
Also, your education shouldn't end after the bootcamp program. You should keep taking courses, as and when possible, because it's important to continue learning new technologies and tools to keep building your resume, especially if you want to be considered as a competent data scientist.
. . .
To learn more about data science, click here and read our another article.