Whether you plan to enter the field of data science, or are already working in it and desire to further your career, devbootcamps can be your ideal bet. Thanks to the prevalent data science wave, data science certification has become one of the most preferred certifications today. Despite there being a huge demand for data scientists, which is increasing rapidly, there's a huge shortfall in the number of experienced professionals who can fill the rising needs of employers. If you are wondering why there's this huge shortage of data science professionals, perhaps the reason lies in businesses of all sizes having become aware of the true potential of data science.
They now know the domain has the power to mine new insights from huge piles of accumulated data sets (some of which could even be decades' old), drive efficiencies, and otherwise transform and empower their businesses. From Amazon's recommendation engines to the home price predictions of Zillow, applications of data science have become more and more high-profile and prevalent. And it's due to this reason why you'll find a wide range of data science certifications available in the market today. And it's not only about the field of data science. Even the subjects related to it such as Python (programming language) are basking in the glory of its huge popularity.
In case you are an IT professional who's seeking the next big thing to master and reap huge benefits from, data science skills should feature on the top of your list to explore. But before you dive straight into the field to get data science certification, you may consider having a Python certification at first. In case you don't have enough time to go back to college or take full-time courses to get these certifications, you can consider devbootcamps that take anywhere between 14 and 24 weeks. These bootcamps focus on imparting targeted knowledge – only what you need while cutting out the useless excesses, and let you immediately apply your newly acquired knowledge for solving real-world problems.
Before we take a closer look at devbootcamps for Python or data science, let's see why these certifications have emerged as the preferred choice of many professionals and even some freshers.
1- They indicate how self-motivated and serious you are about your career

A Python certification or data science certification on your resume will indicate how serious you are about your career. In today's rapidly advanced digital age where the skills you acquire today go out of business shortly or get replaced by more advanced, newer versions, employers are always looking for candidates who are motivated and have sincere job aspirations.
By working toward having a certification of international recognition in your repertoire, you can prove you're willing to learn and update your skills. And this will not only catch the attention of your potential employers but even be taken note of by your professional peers. When it comes to finding a better job, your peers too can help you find one that's suits your newly acquired Python certification or data science certification.
2- The certifications validate your skills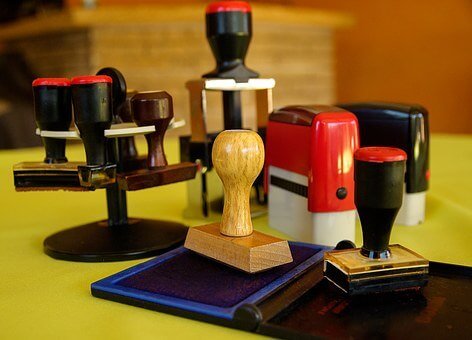 Having a Python certification or data science certification is like having a stamp of credibility. When potential employers are planning to hire a data scientist or any other professional in the field of data science, the first preference is usually given to those candidates who have a degree or certification from a reputed institute.
Even when you can't have a full-time degree, a certification from a reputed institute/company would be just as good, if not better. Remember – having an accredited data science certification or Python certification is a proof of your high standards of education.
3- They increase your chances of landing the coveted job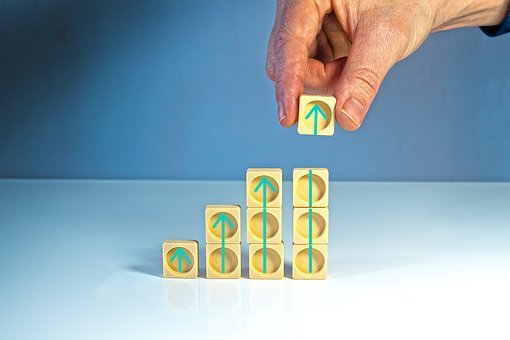 With a certification from a reputed institute/company, your chances of getting hired would increase manifold. A Microsoft study sometime back showed 91% of hiring managers claiming IT certification to have played a chief role in the selection procedure of candidates.
Since earning a data science certification or Python certification isn't a cakewalk, they are respected highly and open the doors to several lucrative opportunities for those who have such certifications. Since there aren't many who are certified in the field, your resume will surely stand out from the competition, thus giving potential employers an additional reason to invest in you.
4- They help you stay updated with the most recent industry trends
Since many of these reputed data science certifications or Python certifications offer you lifetime support and networking, they help you stay updated about the latest trends in the domain. In case you're employed, you won't have time to look at and use multiple sources to stay updated.
By enrolling with a reputed institute, you can not only enjoy a continuous and highly rewarding learning experience but even network with peers and stalwarts, and stay updated about the latest industry trends. All these would make you turn into a coveted asset for your present and potential employers.
5- They open up various avenues of employment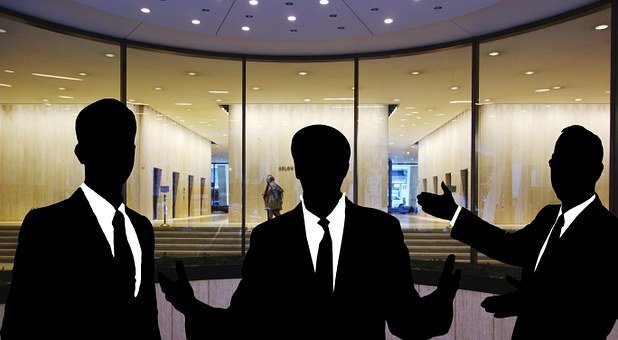 Today, the power of data science is leveraged across various domains and industries. From transportation and communications to healthcare, retail, defense, entertainment etc, a million avenues would open up before you when you have a data science certification.
Several countries all over the world – from the US and the UK to Germany, France, Italy, China, India and many more are employing data scientists at a steady pace across diverse domains and industries. Thus, having a data science certification would make you eligible for a diverse range of jobs such as data scientist, statistician, solution architect, business intelligence professional, project manager etc.
Perhaps you now understand why it won't be an exaggeration to say that data science certifications and Python certifications give you a guaranteed ticket to future professional success. And since you don't even need to quit your present job to earn these certifications, you can enhance your skillsets while building upon your job experience.
Perhaps you are now wondering how you can earn your Python certification or data science certification in the fastest possible time. If so, the answer lies in devbootcamps.
6- What to expect from devbootcamps offering Python certification?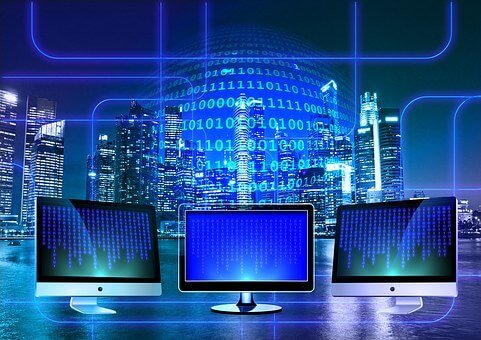 You'll find various levels of Python certifications made available by different devbootcamps – from those suitable for absolute beginners (with zero to a little bit of programming knowledge) to those in the middle rungs to those who are experts in the field.
As a beginner, you can expect to begin with Python basics (data types, expressions and variables, String operations etc), and then move onto Python data structures (lists and tuples, sets, dictionaries etc), and Python programming fundamentals (conditions and branching, functions and loops, objects and classes etc).
After you know the basics, you can expect the devbootcamps to let you working with data in Python, which could involve Python file handling (create, open, read, append, write, delete files etc), loading, saving, and working with data using Python Pandas etc.
Those who already have knowledge of Python and some other programming languages can opt for advanced level Python certifications. In these cases, you're likely to handle several technologies like Python, Flask, MySQL, AJAX, APIs, and Django – to name a few. Some topics that could be covered by the devbootcamps are
SQL queries and ERD diagrams
OOP in Python
CRUD operations
Web security basics
MVC (Model View Controller) framework and design patterns
Algorithms in Python
Application deployment
Test-driven development
7- What to expect from devbootcamps offering data science certification?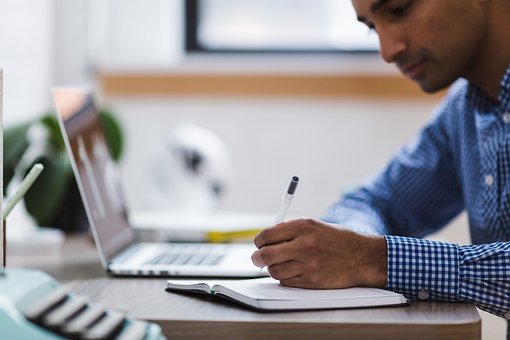 Similar to Python certifications, data science certifications too are available for candidates with different levels of proficiency in the subject. Since data science is a hybrid field, most devbootcamps need their applicants to have some grounding in either computer science, or statistics/math, or have both to be accepted into a program. You'll find the more advanced devbootcamps having more strict educational prerequisites.
Usually, devbootcamps offering data science certifications for beginners (with no programming background) begin with the basics of the field, introduce them to the important programming languages like Python and R, impart knowledge of working with SQL and Pandas, and then move onto their real-world applications in various field of data science like data analysis, data visualization etc.
Experienced professionals seeking data science certifications via devbootcamps can dive straight into the complex world to hone their skills in R, Python, Hadoop, JavaScript, Spark, D3, NLP, Naive Bayes, Machine Learning etc, after which they can apply their knowledge to address real-world problems.
Some devbootcamps may even offer different educational pathways like data scientist, data analyst, data engineer etc, from which you can take your pick based on what suits your aspirations and skills the best.
Final words
You can find both online and on-site devbootcamps that offer data science certifications and Python certifications. Apart from the course curriculum they offer, you should also check the support they provide you with – both during and after the completion of the course.
If you don't get mentor support and guidance while handling your coursework or real-world projects, the ability to network with and learn from your peers, and get updates and networking opportunities even after finishing the course, it may be wise to look for devbootcamps that offer these features.
To learn more about Python, click here and read our another article.