How Do You Build A Data Science Portfolio?
There're a lot of people trying to step into the field of data science. Unfortunately, many of them often overlook one of the most critical aspects of landing up a good job in the field – the importance of building a strong data science portfolio. While having enough knowledge about different data science techniques and a good number of certifications are surely critical, unless you have a strong data science portfolio, your chances of coming under the radar of recruiters aren't extremely high. Here, we've jotted down the key aspects of building a solid data science portfolio that would make your journey a tad easier.
1- Projects come first

Having a good amount of diverse data science projects can dramatically improve the quality of your portfolio. Projects demonstrate that you have the skills and expertise to work on real-life business problems. If you're pursuing some sort of data science program from a reputable institute, you shouldn't have to face any problem in having projects to be solved. If you have opted for the self-learning method, you should focus on carrying out some personal data science projects to build up your portfolio.
2- Explore blogging platforms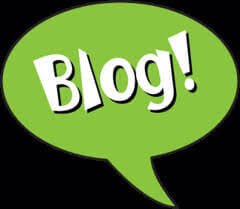 While having your own website can surely help you develop your online presence, you should focus on getting some visibility as well. And popular blogging platforms are simply excellent for this purpose. Look for a couple of blogging platforms that get a decent amount of footfalls and come with a good tagging system that would help you reach greater audiences. Once you have your profile set up, post the successful assignments you have completed so far.
3- Have a GitHub profile
Today, Github is one of the most effective online platforms targeted at tech enthusiasts. Over the years, the platform has gained immense popularity. When you have solved a critical problem and truly want people to see the way you have done it, GitHub should be your best bet. Whether it's a write-up or a code, drop it on the platform and share it with others. There're lots of companies across the globe keep on looking at GitHub profiles to identify competent and genuine data science professionals.
4- Focus on social media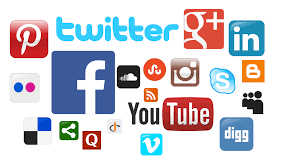 Having a strong presence on popular social media platforms like Twitter, LinkedIn etc can greatly help you in building a strong data science portfolio. On those platforms, you not only get chances to interact with other data science professionals and go through their inputs but can also share your insights and articles to people who may be your future employer.
Final Thoughts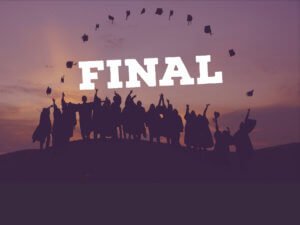 When you have a strong data science portfolio, it's up to you to opt for the way to demonstrate it to prospective employers. Depending on the data science position you're looking it should be decided. Apart from the above tips, there's one thing you should never overlook – the importance of practice. When people see your work and provide feedback or praise, you can rest assured of getting a bit closer to what the world calls an "expert".
.  .  .
To learn more about data science, click here and read our another article.