Today, data science is influencing almost every sector, from government operations to sales and marketing to product development. Data science professionals are emerging exponentially as the major players within organizations and businesses across the globe. It's the number one most promising job in the U.S. for 2019 as revealed by a report from LinkedIn. And this isn't a surprise anymore as data scientist topped the "Best Jobs in America" list of Glassdoor for the past three years with professionals experiencing high salary, high job satisfaction, and high demand. When it comes to compensation, data scientists earn a median base salary of $130,000.
With all these in mind, it can be concluded that if you're not satisfied with your income or present job role, learning immersive data science would be your best bet to change the scenario drastically.
1- Why data scientists get paid so much?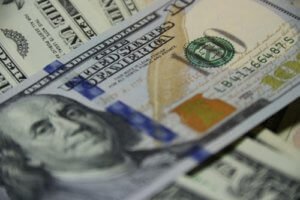 You may wonder why data scientists get to earn such a high salary. First of all, these people are extremely difficult to find, given the combination of skills and knowledge necessary to perform data science tasks well.
The key reason is probably that proper data science involves three different fields of expertise. A data scientist blends programming skills, math, and statistics expertise and domain knowledge (the industry they operate in). After all, looking at data from different angles for using it in prescriptive and predictive modeling is the backbone of any business that deals with data. If they fail to do it right, all the data collection and presentation would be meaningless for them. In short, data science is difficult and thus, richly rewarded.
2- Why you should become a data scientist?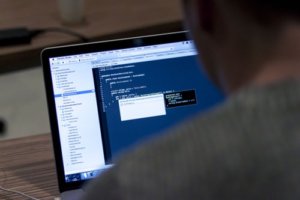 Let's have a look at the benefits, apart from high salary, which you'll be able to enjoy as a data scientist after completing an immersive data science course.
2.2- You'll be working on interesting and useful things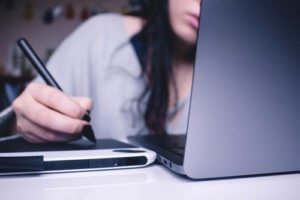 A large percentage of data science is about researching human behavior. Whether you're working on predicting stock prices or creating a chatbot or understanding the online user experience, it's mostly about how humans think and act. This unique approach of understanding and researching should motivate you enough to keep going.
2.2- It'll be actually easy to find a higher paying job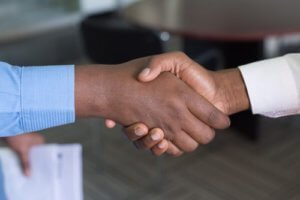 Businesses are looking for experienced data scientists desperately and are ready to offer an even more high salary than what's on offer at present. This scenario will probably change in the future, but will not happen in the near one if you consider the current formal education necessary to pursue data science.
So, if you learn immersive data science now and get a job as a data scientist, in the future, say after 5-10 years from now, you'll be an experienced data scientist who'll be in great demand.
2.3- You'll be able to work across industries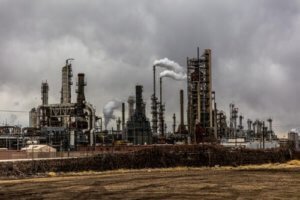 Nearly every business needs data scientists to excel in its field. From the online world to production companies to biology to renewable energies to information technology, you'll get to enjoy a lot of horizontal mobility in the field of data science.
2.4- You'll be able to develop your own product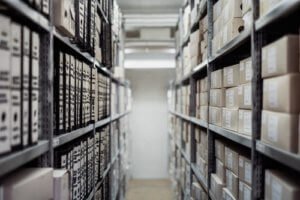 You've to learn how to code in order to learn immersive data science. And when you know how to code, you'll be able to develop your own products, or the prototypes at the least. In short, a good understanding of coding will open a new world for you. If you won't actually develop your own products, you'll become a good data scientist for sure.
3- Key things to remember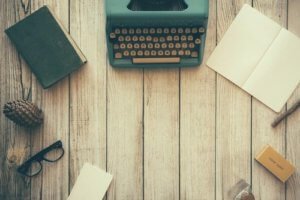 Hopefully by now, you're convinced enough and have made up your mind to learn immersive data science to take your income to the next level. Before you start your journey, it's crucial to get a good understanding of the specific competencies and skills employers generally look for before they offer you such a high salary. Let's have a look at the typical job responsibilities of a data scientist.
Data acquisition, collection as well as storage
Discovery and goal identification
Access, absorb, and integrate data
Processing and cleaning of data
Initial data investigation
Exploratory data analysis
Choosing one or multiple algorithms and models
Applying various data science techniques and methods
Measuring and improving results
4- Key reason behind the paucity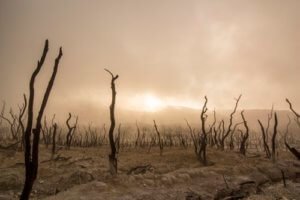 When it comes to data scientists, there's a huge gap between the demand and availability of competent ones. One key reason for this shortage is probably because many businesses are looking for people who can bring an array of high-end skills to the table. In short, almost any business, regardless of the industry it's operating in, can get excellent benefits by hiring data scientists, which makes the demand exponentially high.
5- Getting that high salary job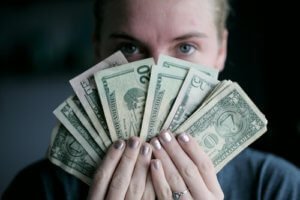 We've already discussed the probable job responsibilities of a data scientist. Perhaps you are already aware of the skills necessary to become a member of that high-income group. If not having the requisite degree is what's holding you back from switching your career and stepping into the field of data science, there's still hope for you.
You can still get your dream job quickly enough with some smart decisions, proper planning, and complete dedication. There're some great data science boot camps that offer immersive data science courses designed to help you gain practical knowledge that's necessary for working in the field. These boot camps are generally aimed at students who hold a bachelor's degree and come with an aptitude for math and statistics. Knowledge of a programming language like Python or R is considered a plus. However, some schools require students to have master's degrees or Ph.D. degrees before taking these courses.
5.1- What's in a boot camp?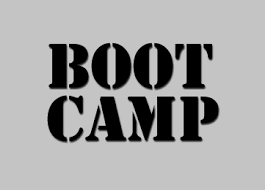 Put simply, if you want to learn immersive data science, a data science boot camp is what you should head straight to. The programs are intensive and usually come with three-to-six-month duration, and prepare students for entry-level and junior data scientist jobs. When pursuing an immersive data science course, you'll be able to learn an array of languages and frameworks together with various technical skills in data visualization, data analysis, predictive analytics, statistical analysis, and much more. Let's have a look at the advantages of attending an immersive data science course at a data science boot camp.
Boot camps typically cost less and are significantly shorter compared to traditional programs.
Many boot camps provide various career services like networking opportunities, preparation for job interviews, career coaching after graduation etc.
Students who're looking to get into the field usually pursue immersive data science courses for a number of weeks, which are available at a wide range of prices. It's important to note that these courses vary in the work expected, time commitments, and topics covered. So, you've to be sure about everything before enrolling into one.
Though the cost of an immersive data science course in a boot camp may seem hefty upfront, it's more reasonable than going back to the college for a master's degree. In addition, knowing you'd only be away from a paying job for a couple of months instead of for years will surely make you feel much more comfortable, especially when you're doing it for switching to a high salary job. But you should also remember that boot camps aren't a golden ticket to a job with a great income opportunity – they demand work and you'll get back the result based on what level of effort you put into them.
5.2- There's still something that you should know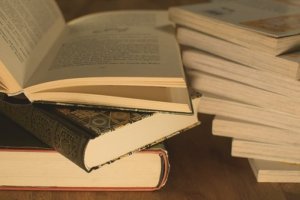 Before you enroll with an immersive data science course at a boot camp, you should understand that these programs aren't structured like traditional programs. So, how much you benefit from them depends on how much effort you put in. Before joining a program, you should think about what actually you want and what skills you actually need to gain. In short, you've to really invest in them to make the most out of them. For example, the projects and homework that are often required in such a program can be great ways to get your portfolio started. So, you've to make sure that you spend enough time doing those correctly with care and thought. You can learn a lot from an immersive data science program because it'll pave your road to success, but you'll actually have to practice hard and invest in the program.
Final thoughts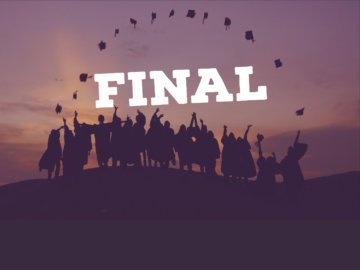 Joining an immersive data science program brings you extensive opportunities in terms of gaining relevant knowledge, the scope of networking, and hands-on experience, all of which will help you greatly in getting a job as a data scientist. But you should also understand that unlike a traditional program, the structure is entirely different here and your education will solely depend on your own efforts, engagement and dedication.
And finally, your learning won't end once you complete an immersive data science program and land a job. You'll need to keep on learning along the way, obtaining new skills and developing your resume, especially if you want to be positioned as a good data scientist. Depending on the actual position you go for, you'll find that you need to remain competitive by maintaining the required credentials. The boot camp is obviously a great start, but you'll have to ensure that you're up to speed on every software, hardware and tools necessary for the job.
.  .  .
To learn more about data science, click here and read our another article.